Living Being Sculpture
Facilitator: Lynn Horsky; Stage construction: Michael Rocheleau
Consulting: Linda Hoffman, Anna Newton, Neil Horsky
Photography: Lynn Horsky, Neil Horsky
Premiere Poseurs Performance
The Script:
Become a Sculpture. A Real piece of Art. Solo, Duo, Trio, or Ensemble.
Choose an optional prop or clothing accessory.
Array yourself with props, optional drapery/togas, etc... or with other items provided.
Create your pose using block pedestal and/or stumps.
Hold pose for approximately one minute.
Photos of posers taken to document the performance.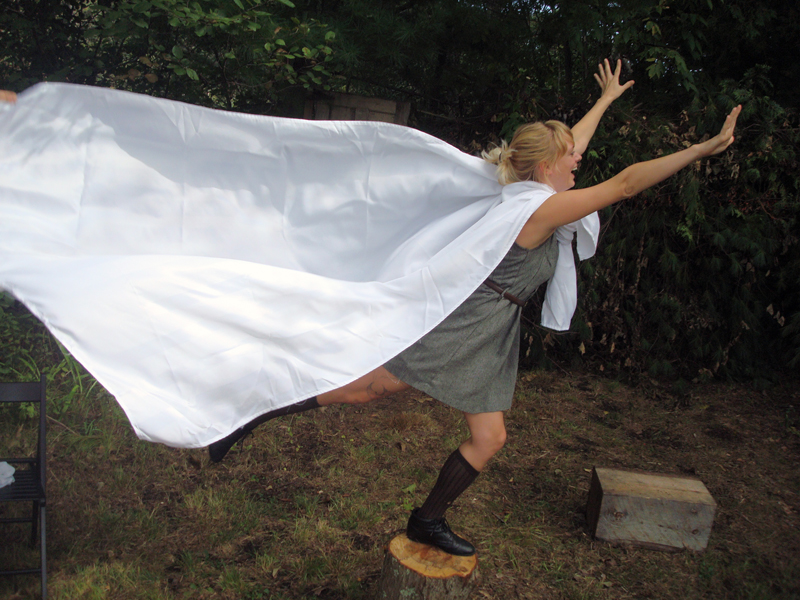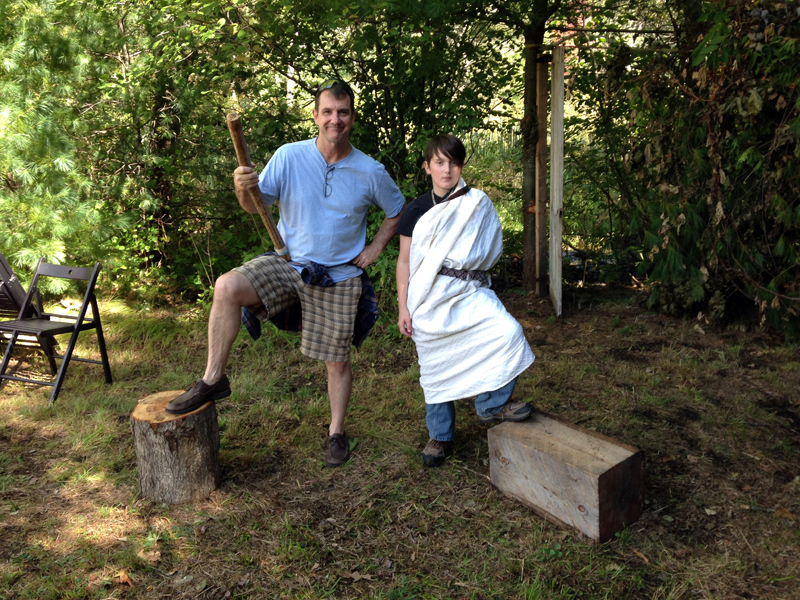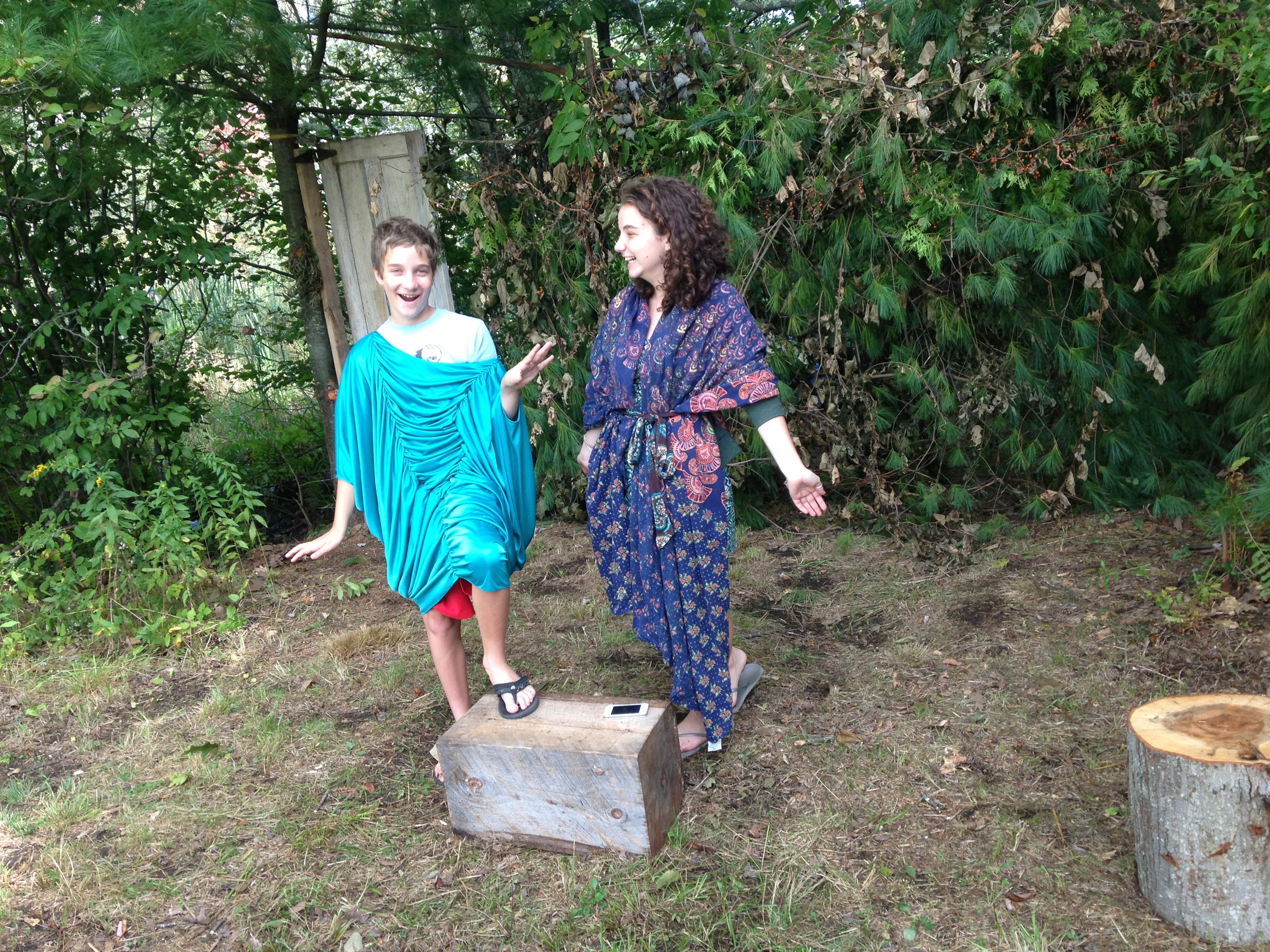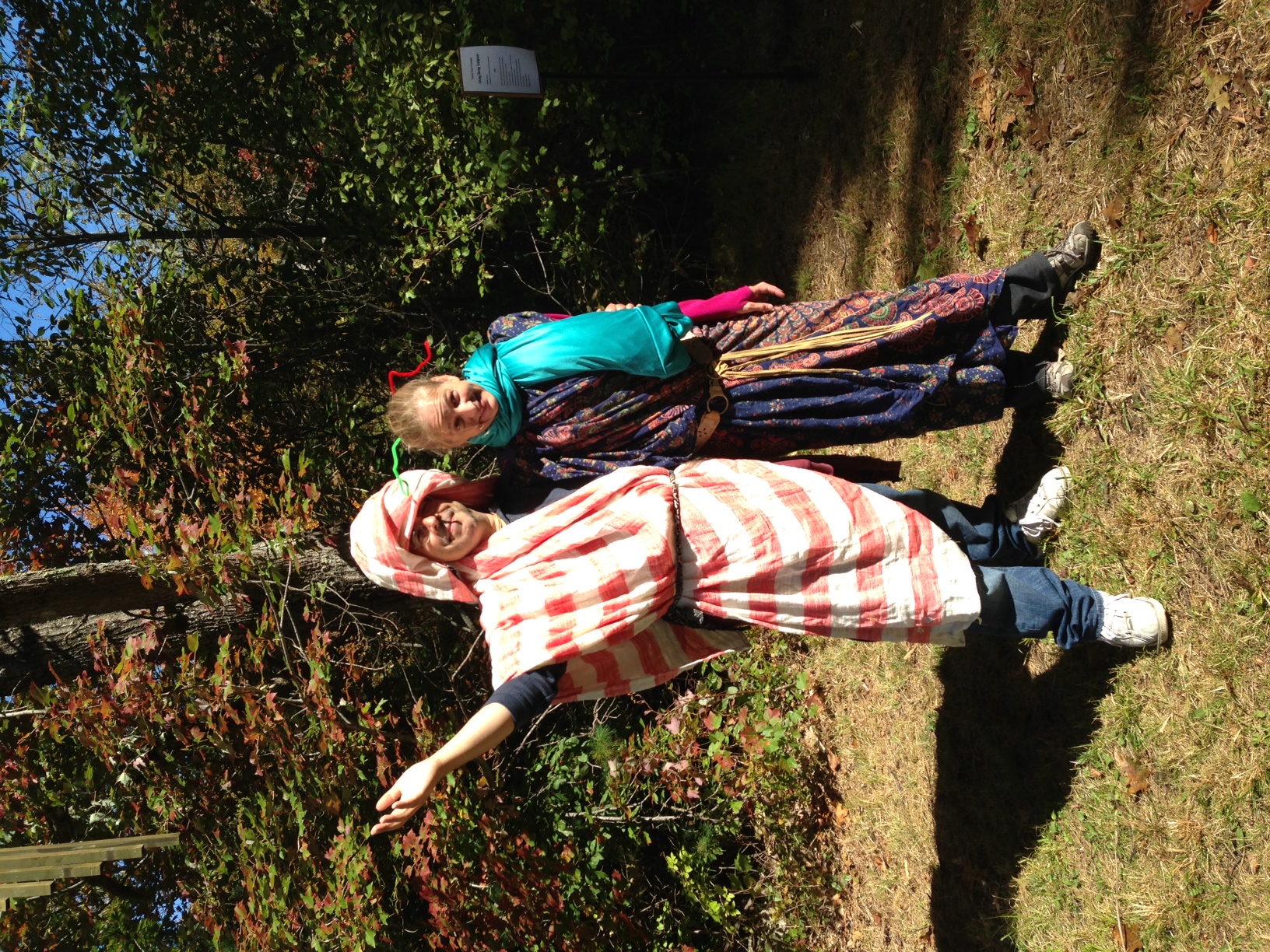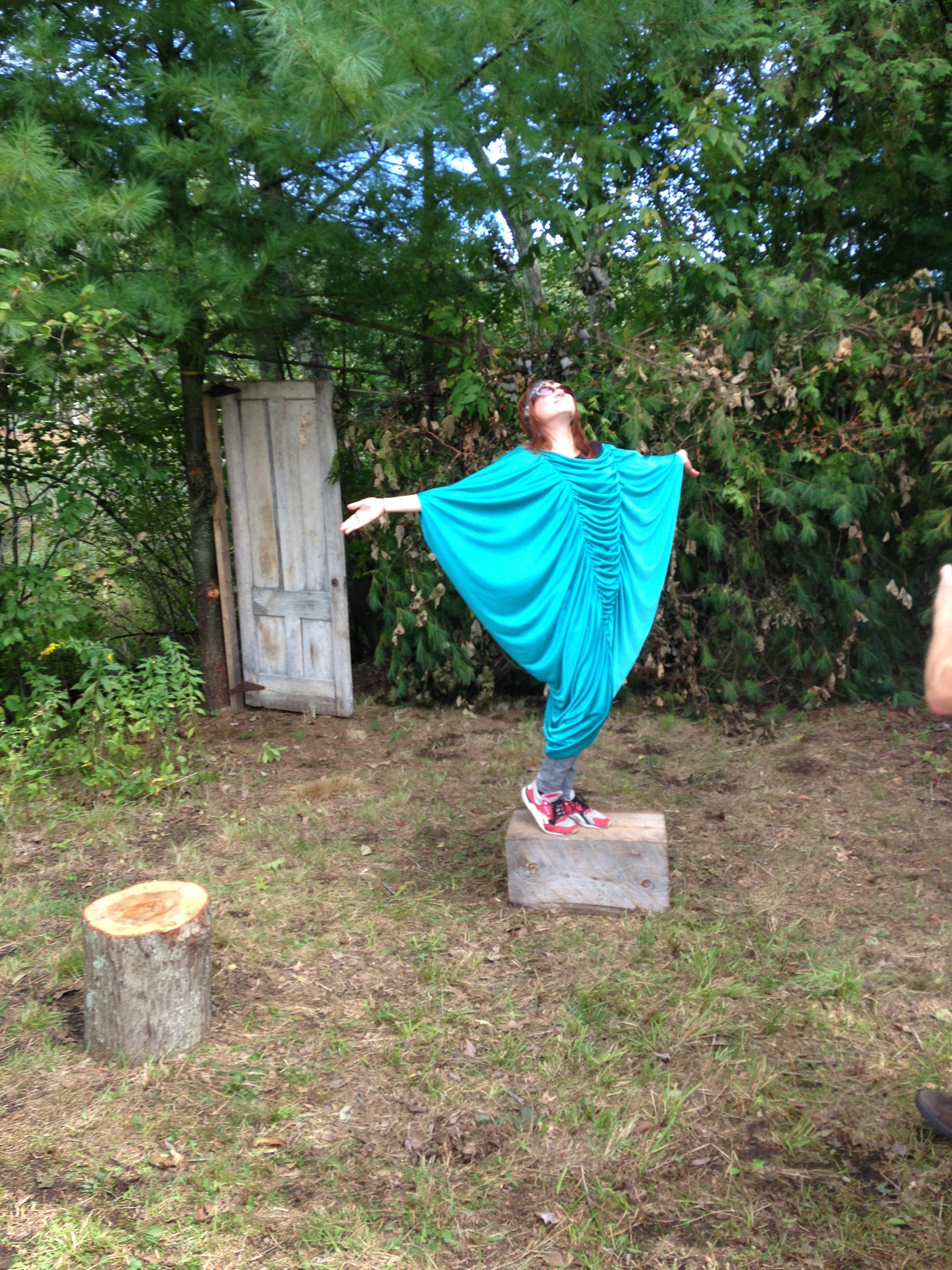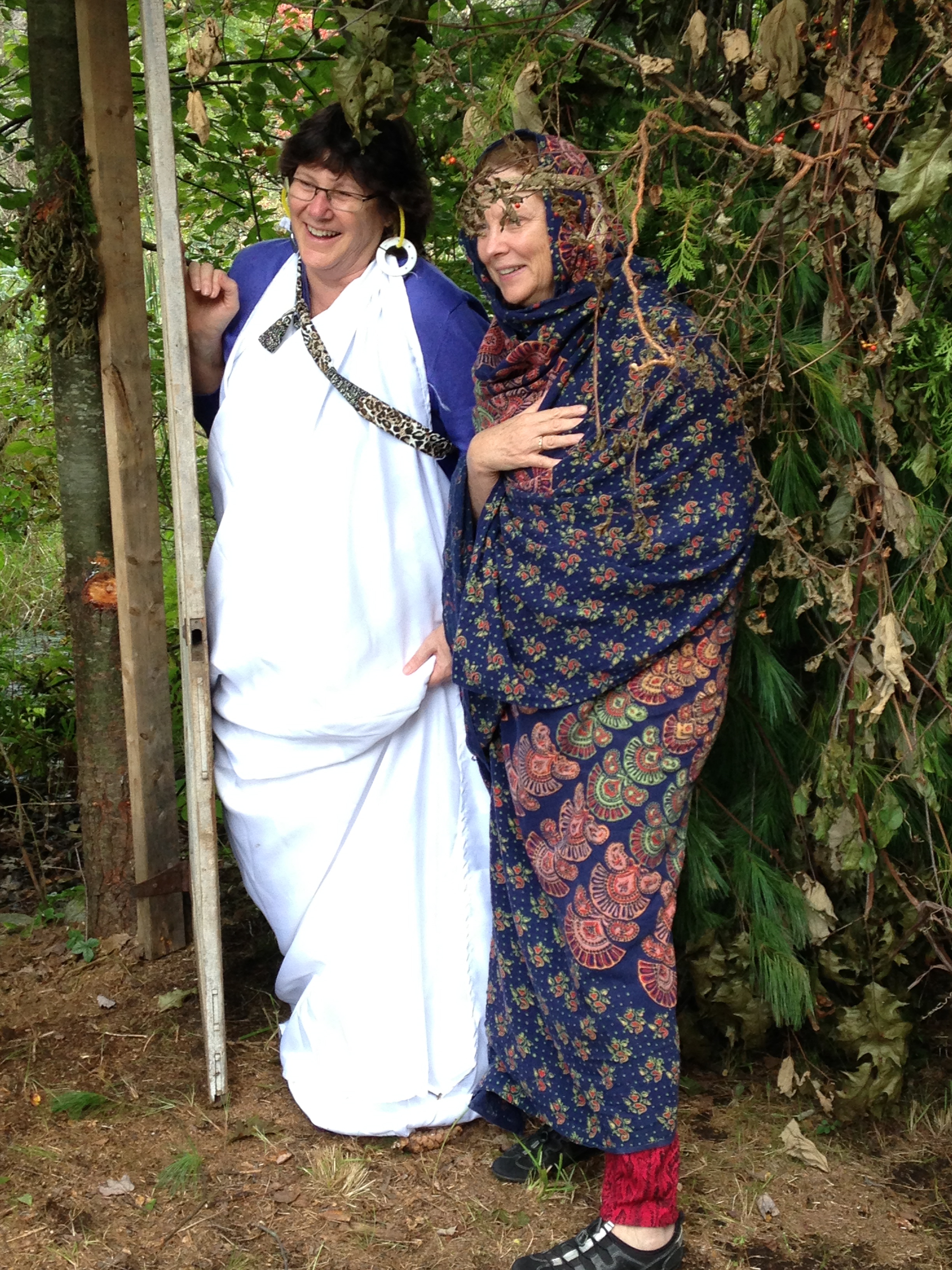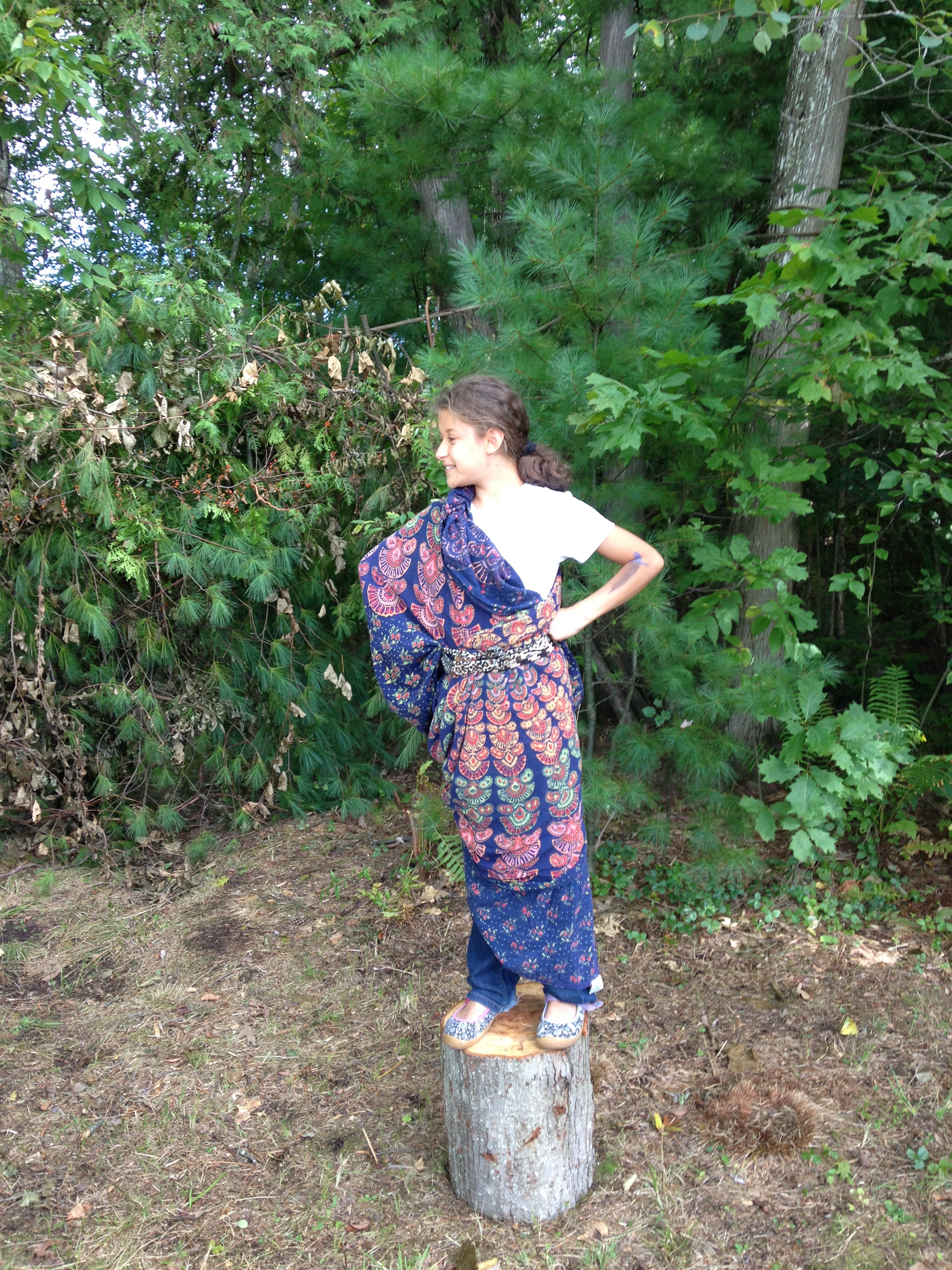 1
2
3
4
5
6
7
8
9
10
11
12
13
14
15
16
17
18
19
20
21
22
23
24
25
26
27
28
29
30
31
32
33
34
35
36
37
38
39
40
41
42
43
44
45
46
47
48
49
50
51
52
53
54
55
56
57
58
59
60
61
62
63
64
65
66
67
68
69
70
71
72
73
74
75
76
77