Welcome to the 2018 annual Around the Pond and Through the Woods Outdoor Sculpture at Old Frog Pond Farm.
The exhibit opens on Friday, September 7th and closes on Sunday, October 7th.
Take a self-guided tour on Fridays, Saturdays and Sundays, from 11am-5pm.
This year boasts 36 wonderful artists: Barbara Andrus, BJ Andrus, Gail Bos, Ted Castro, Ray Ciemney, Caroline Coolidge, Holly Cyganiewicz, Kevin Duffy, Anne Eder, Liz Fletcher, Dave Foley, Cortni Frecha, Zach Gabbard, Robert Hesse, Linda Hoffman, Lynn Horsky, Madeleine Lord, Diane Lulek, Ariel Matisse, Paul Matisse, Julie Nussbaum, Francis Patnaude, Yin Peet, Sophie Pratt, Blase Provitola, Kerri Schmidt, Skunk (Aka Kirk Tegelaar), Karin Stanley, Pamela Ward, Joe Wheelwright, Joe Puppy Wight, Delanie Wise, Scrap Wrenn, Lisa Xu, Melanie Zibit.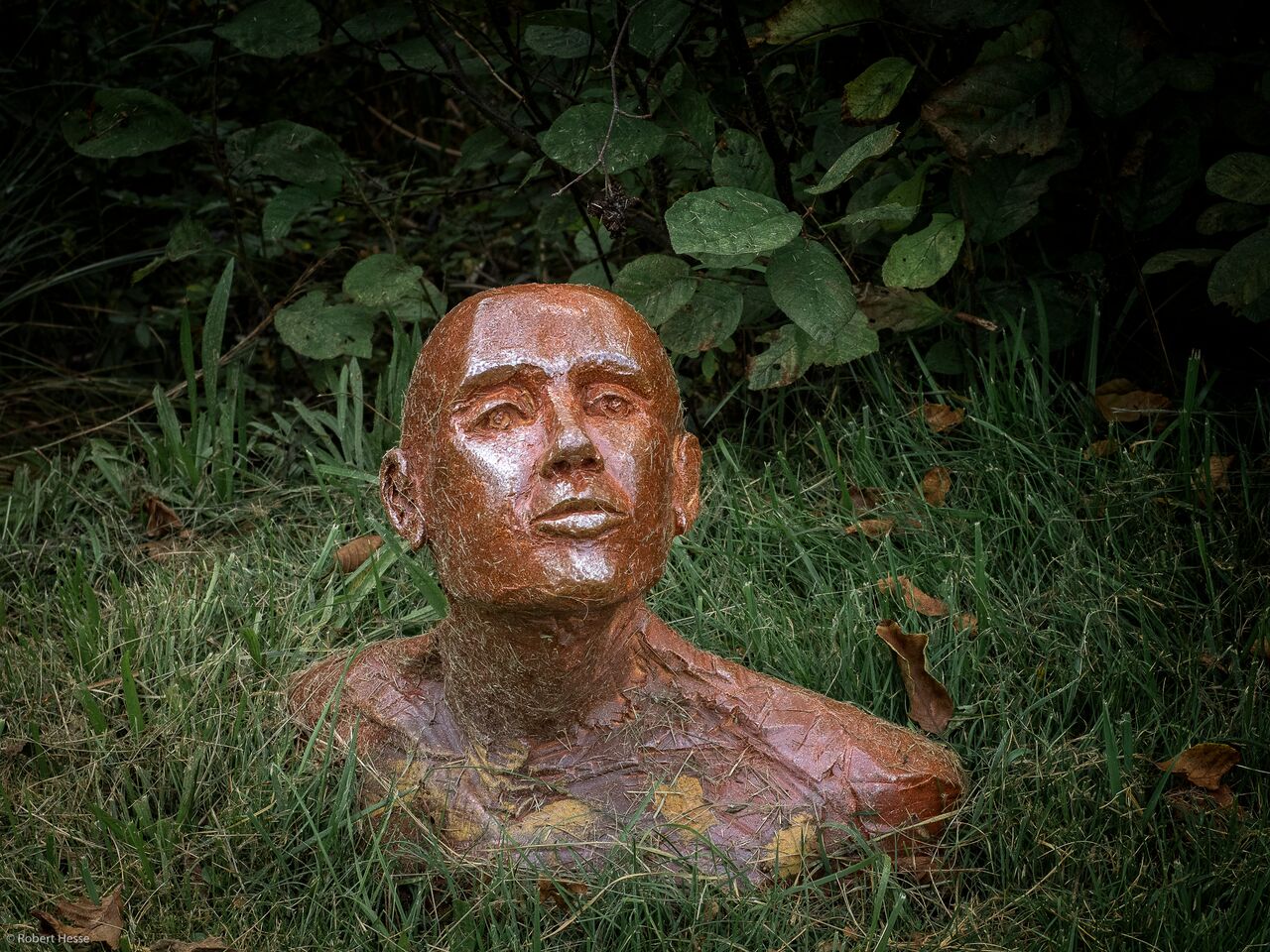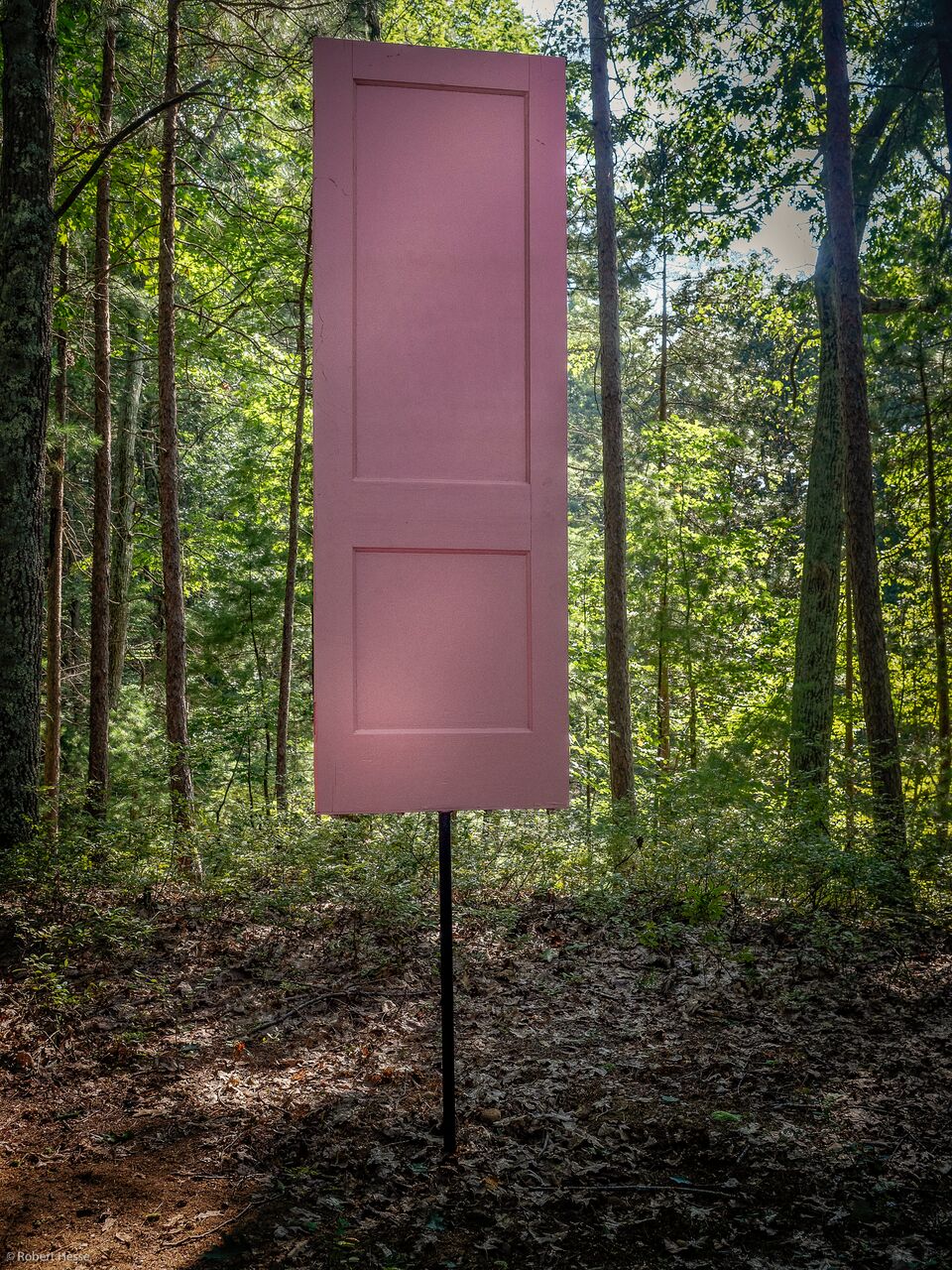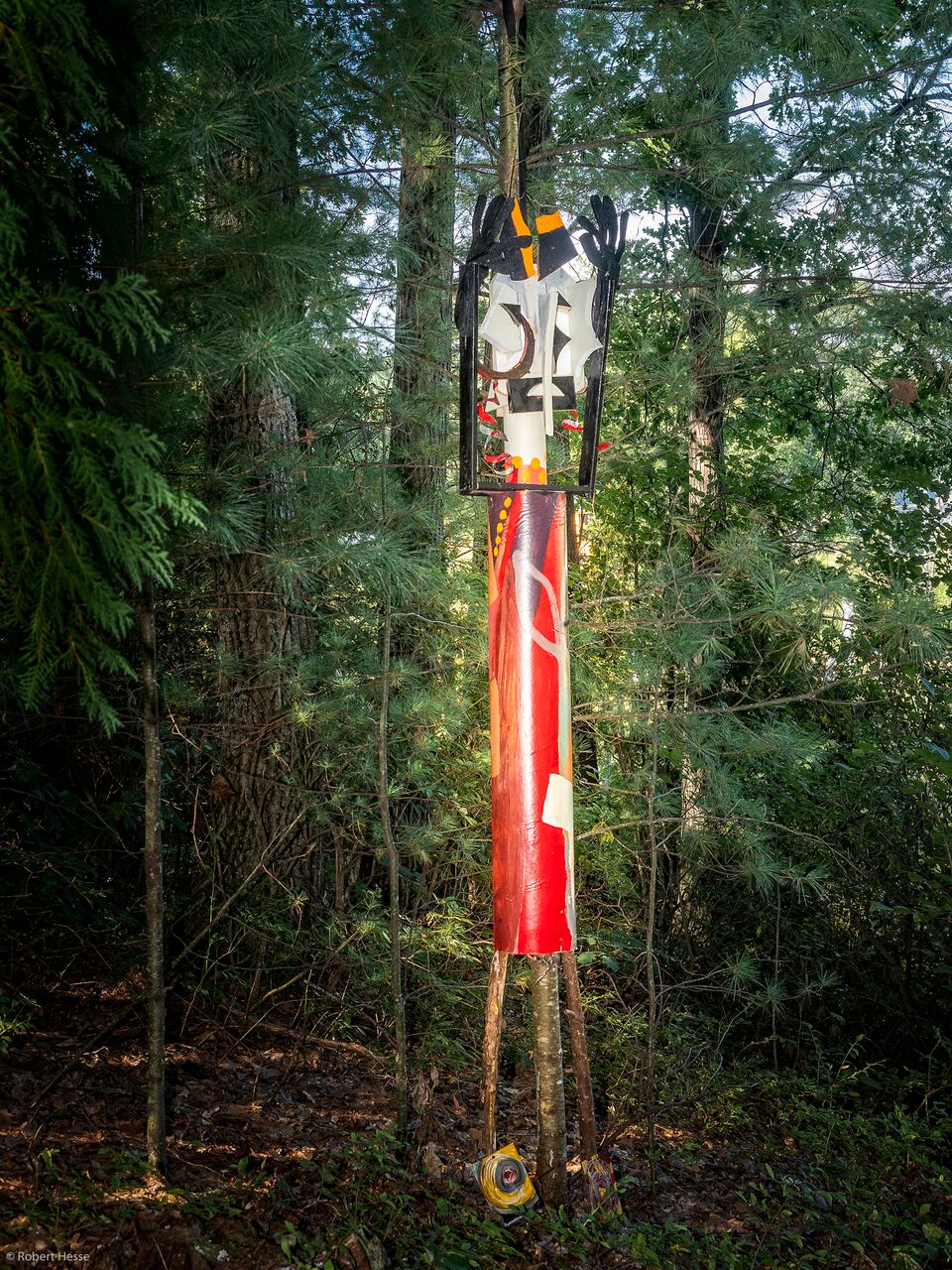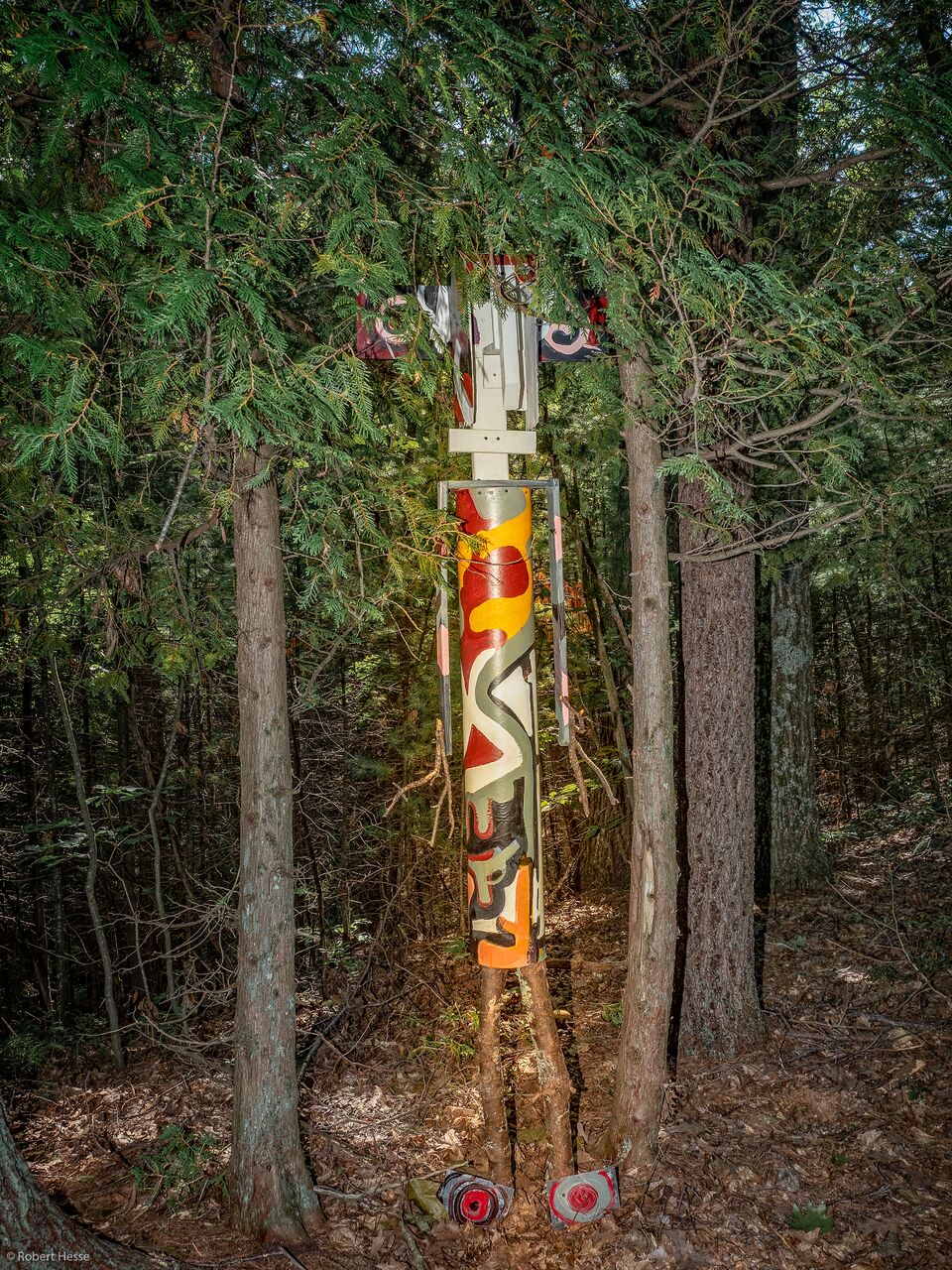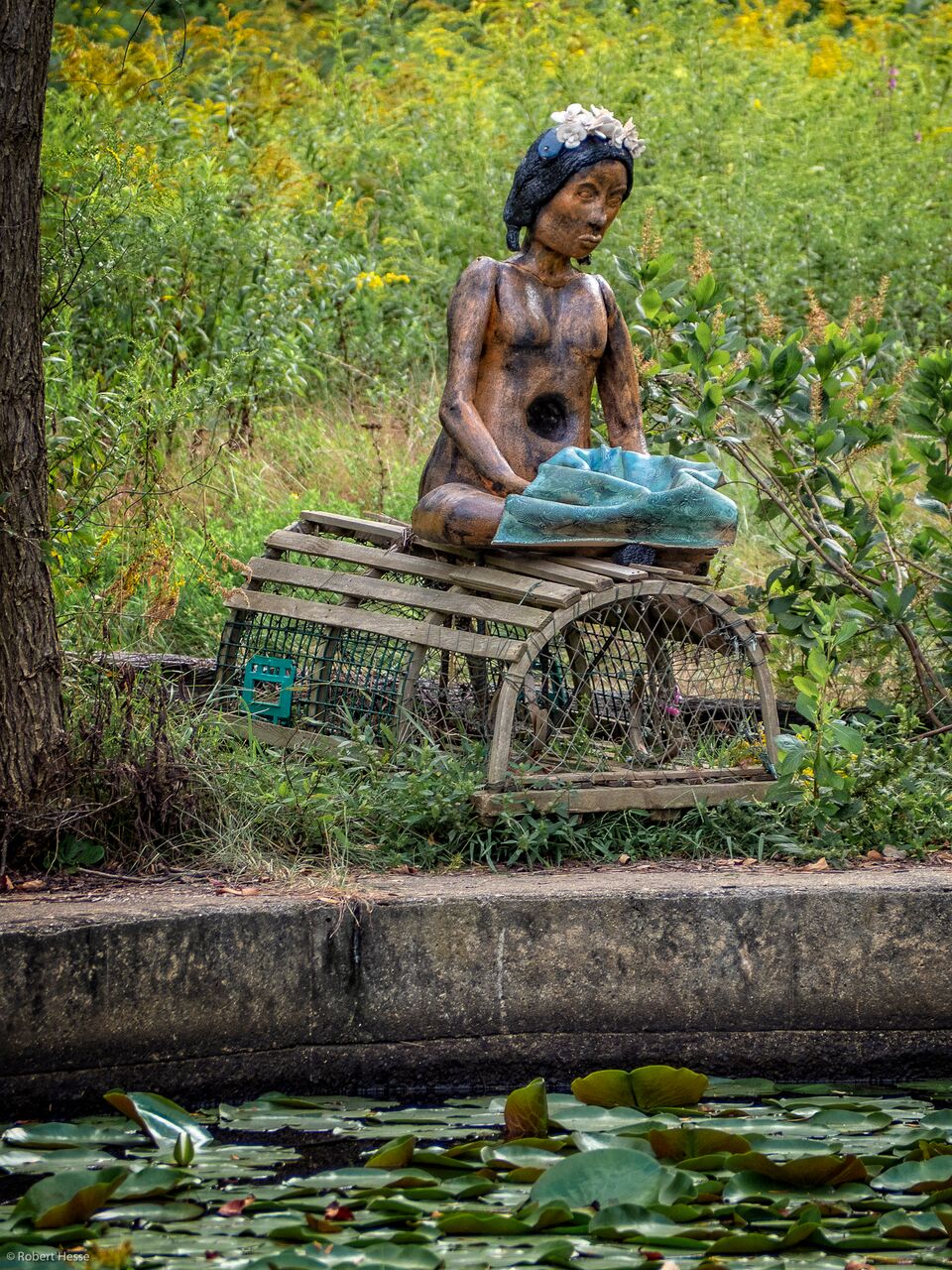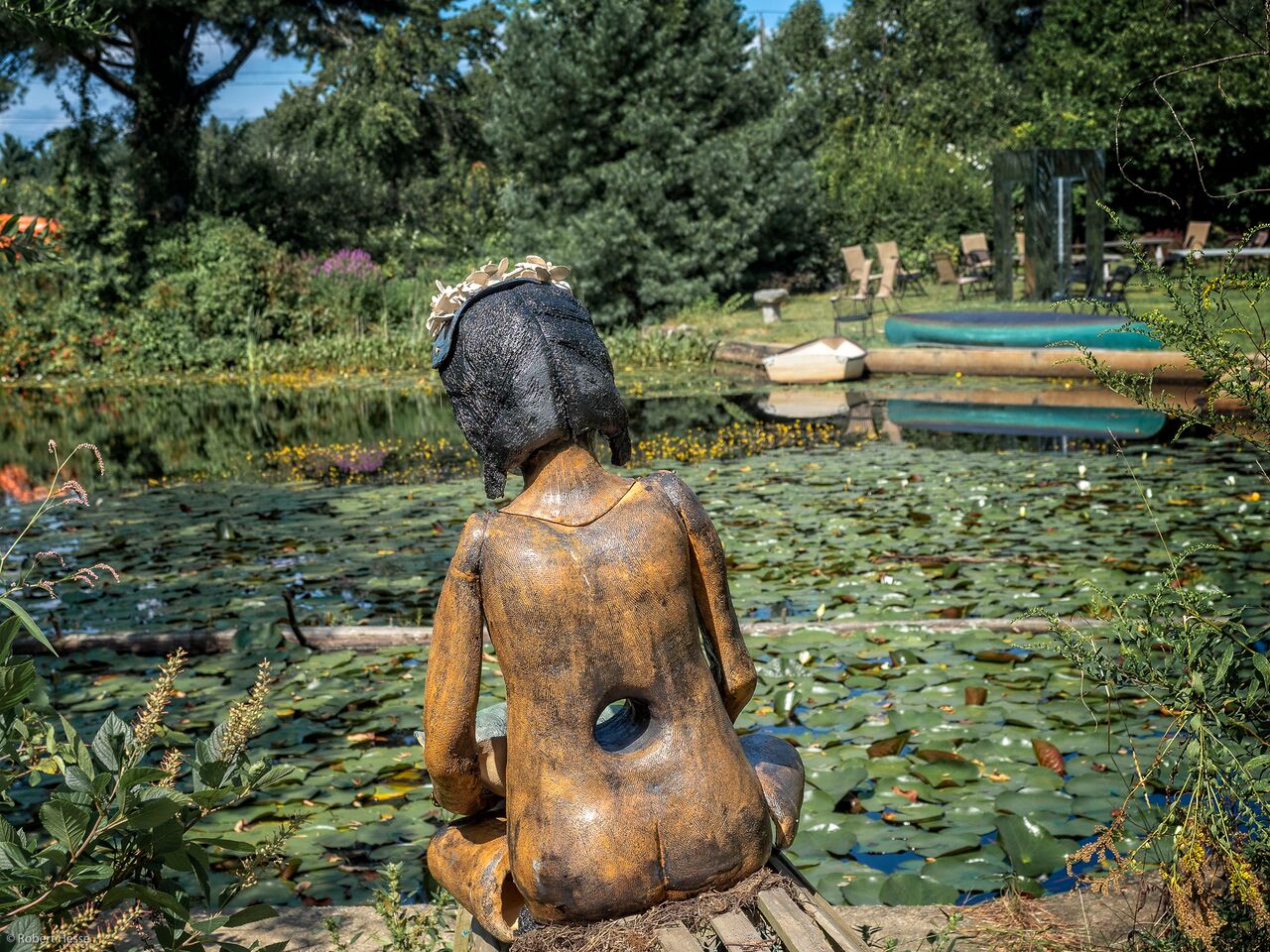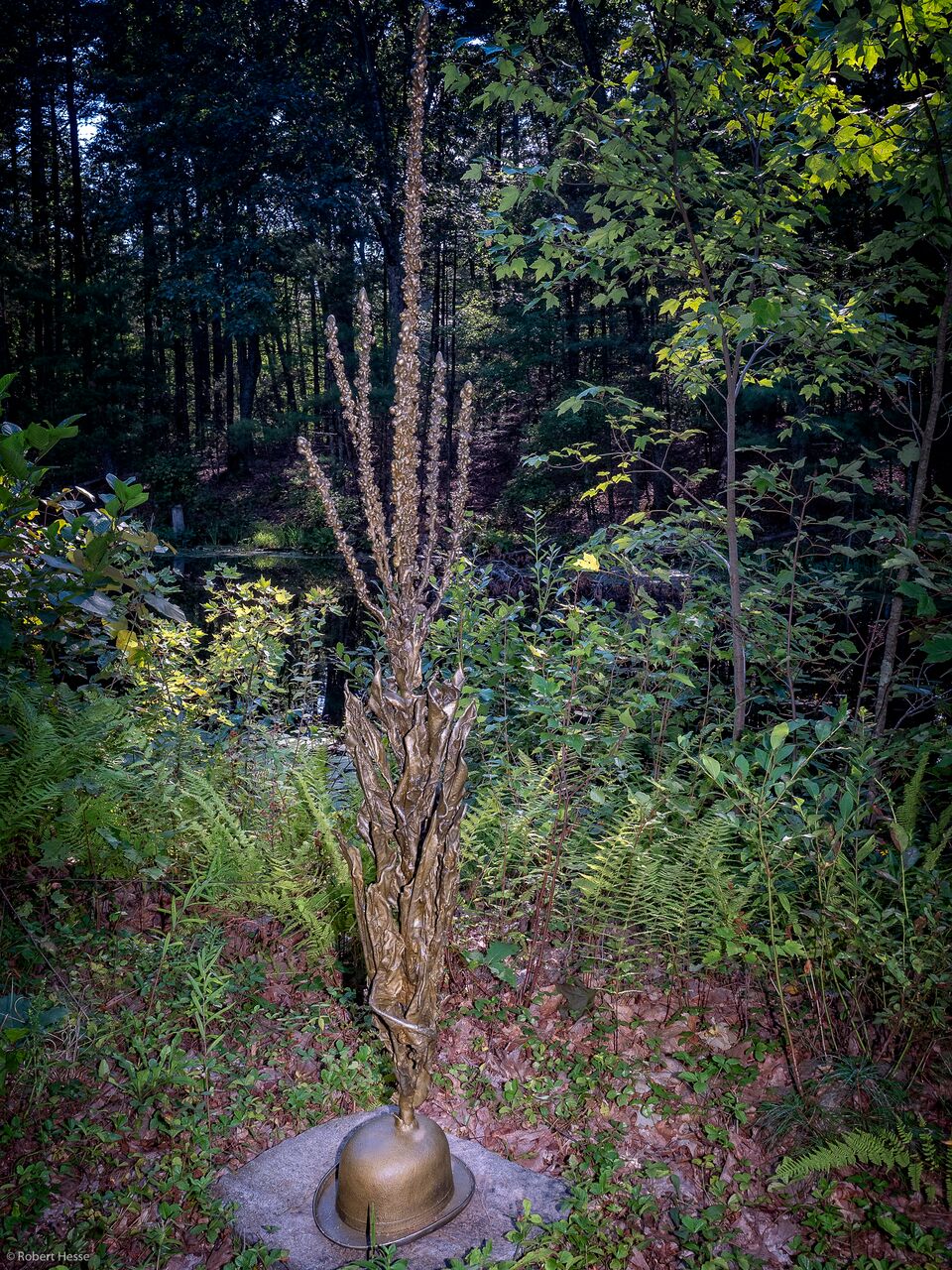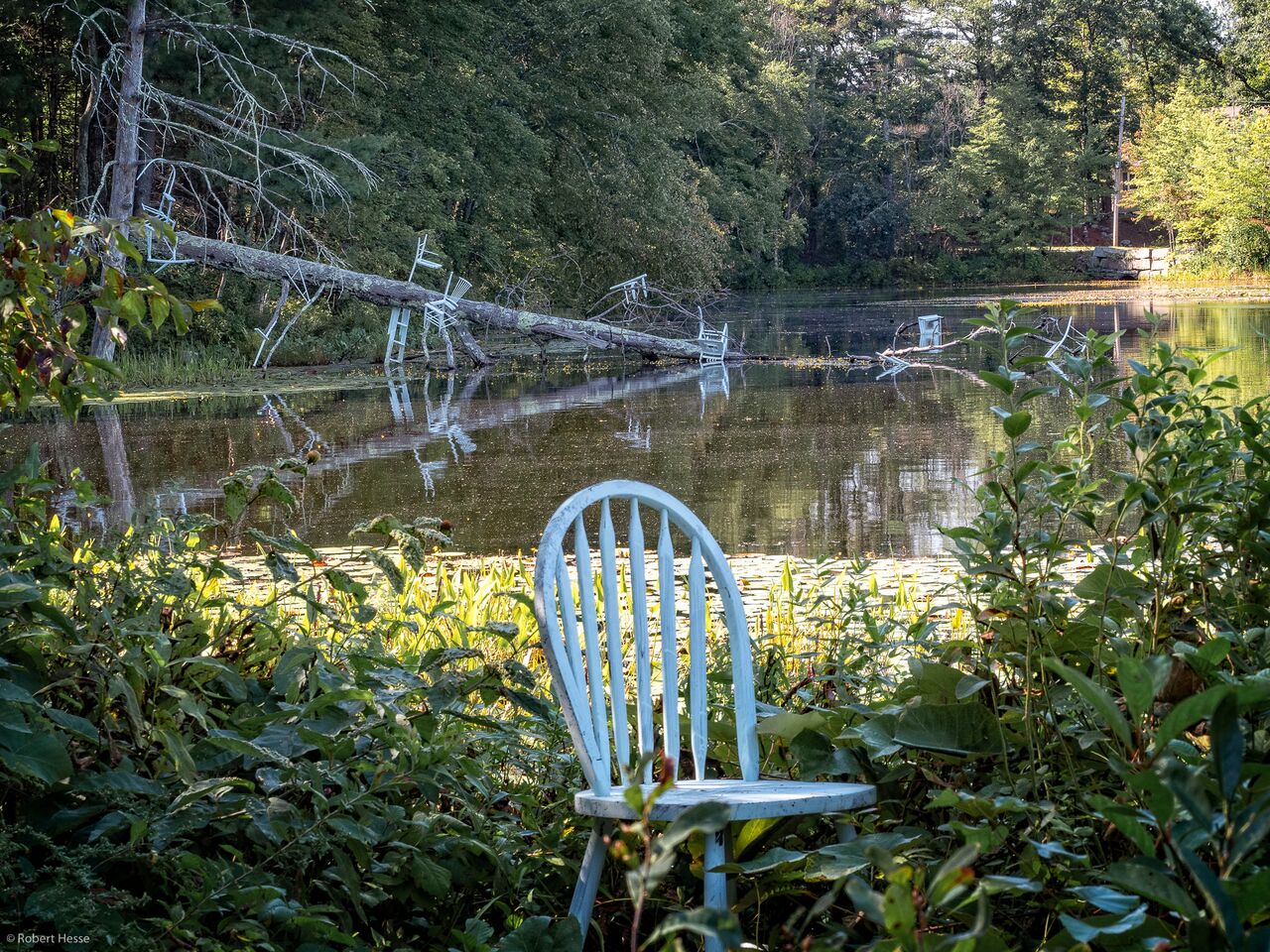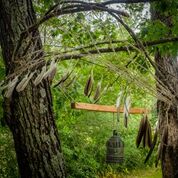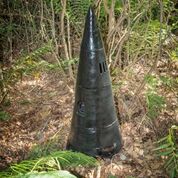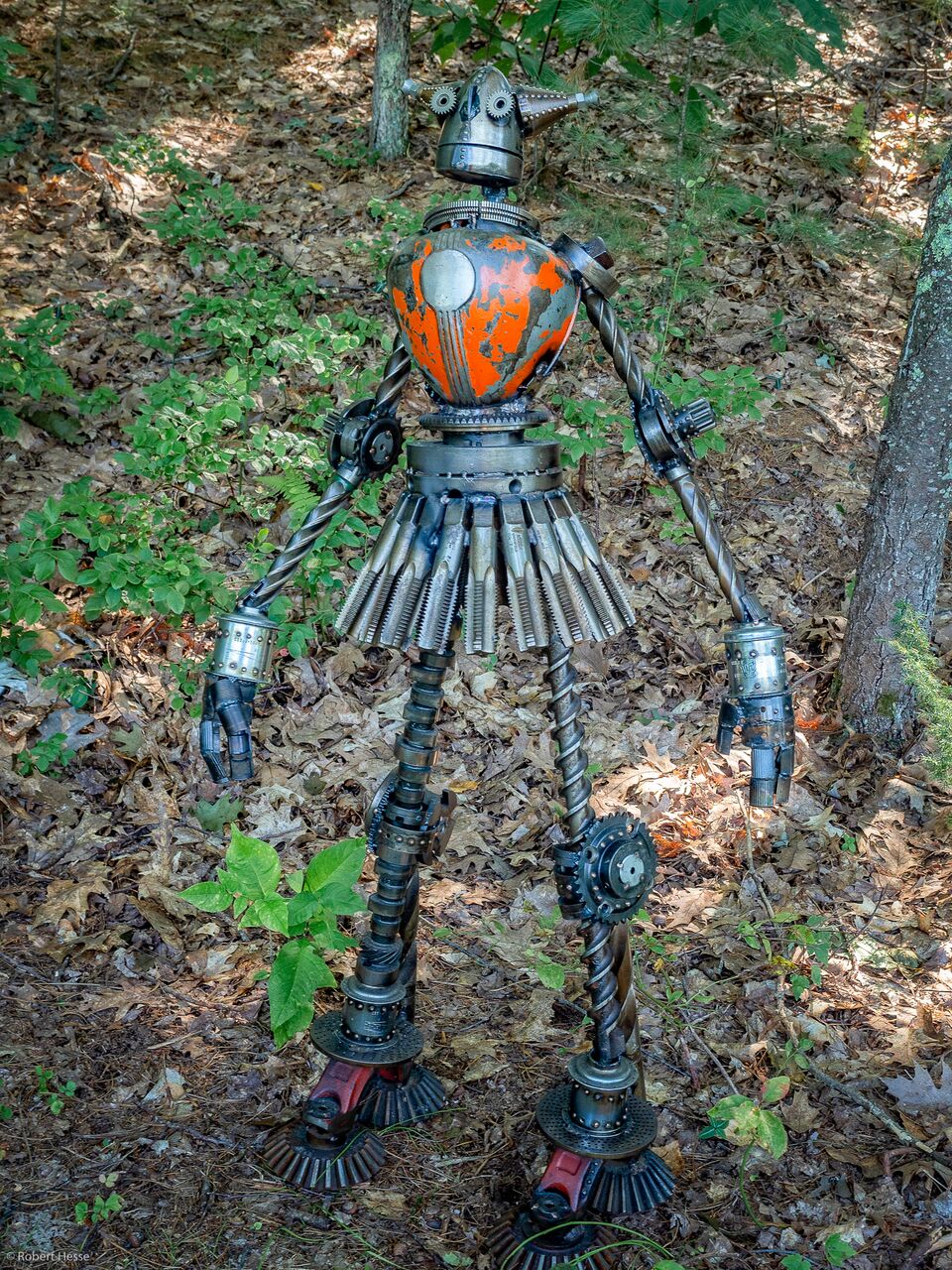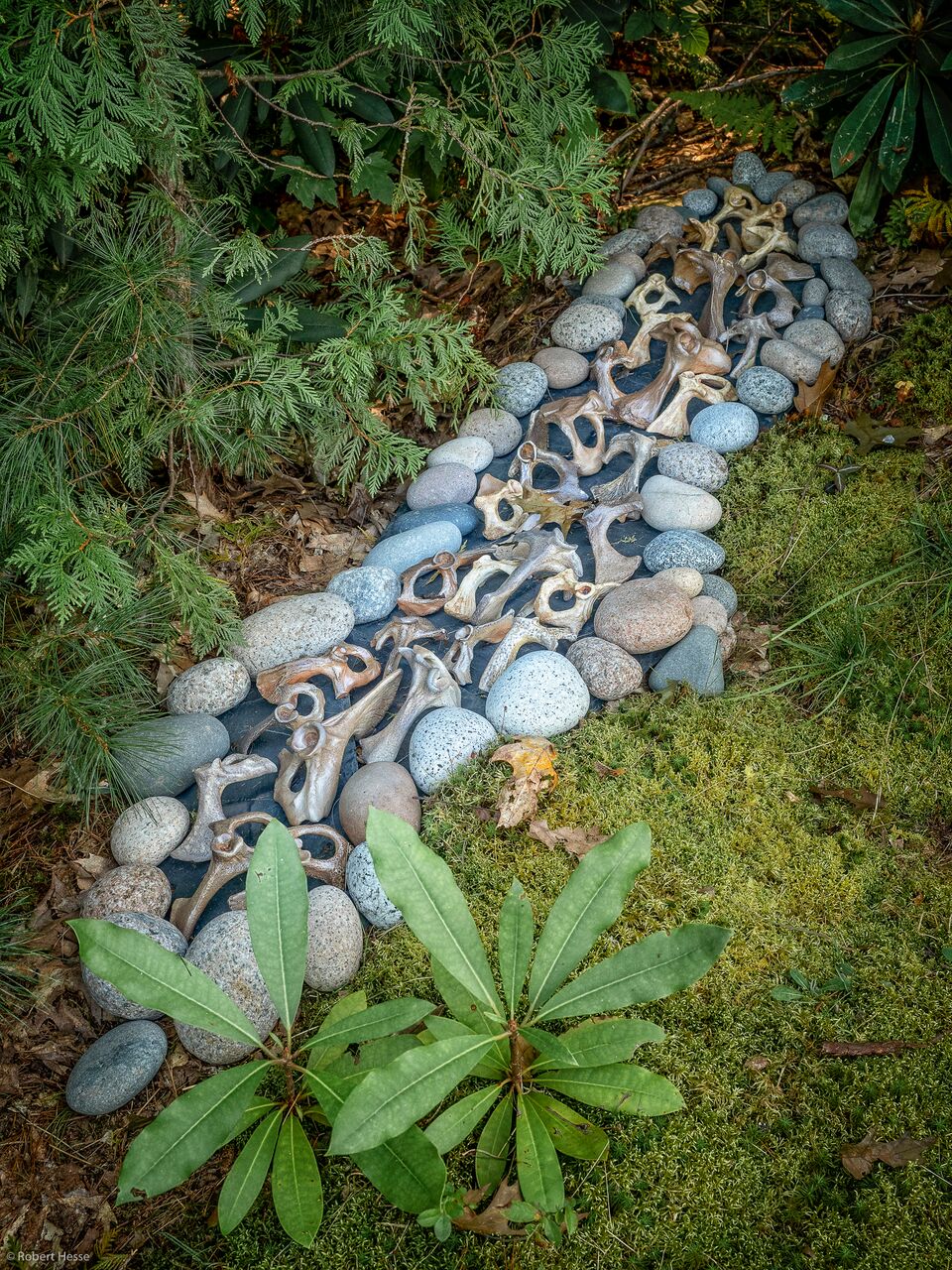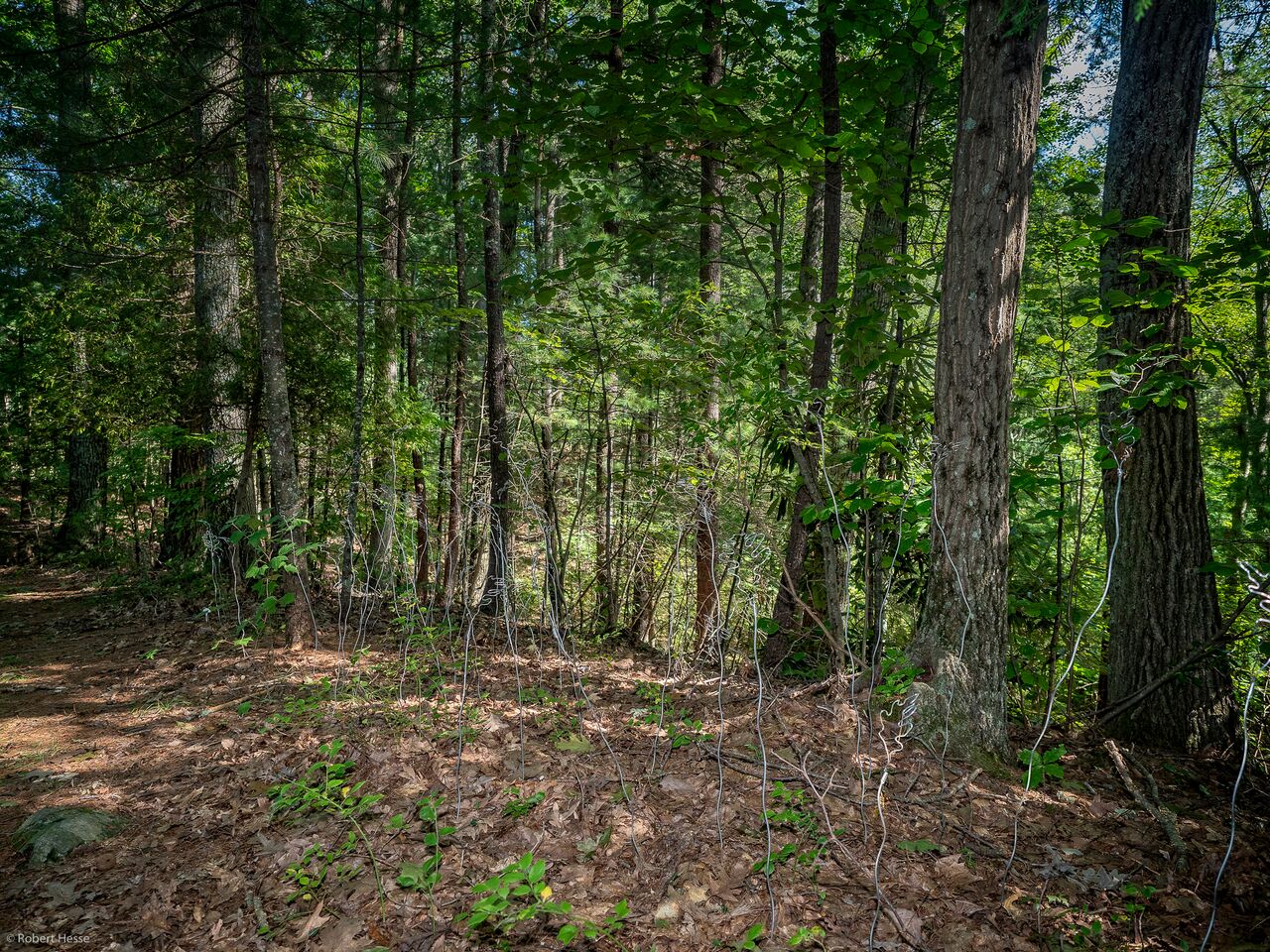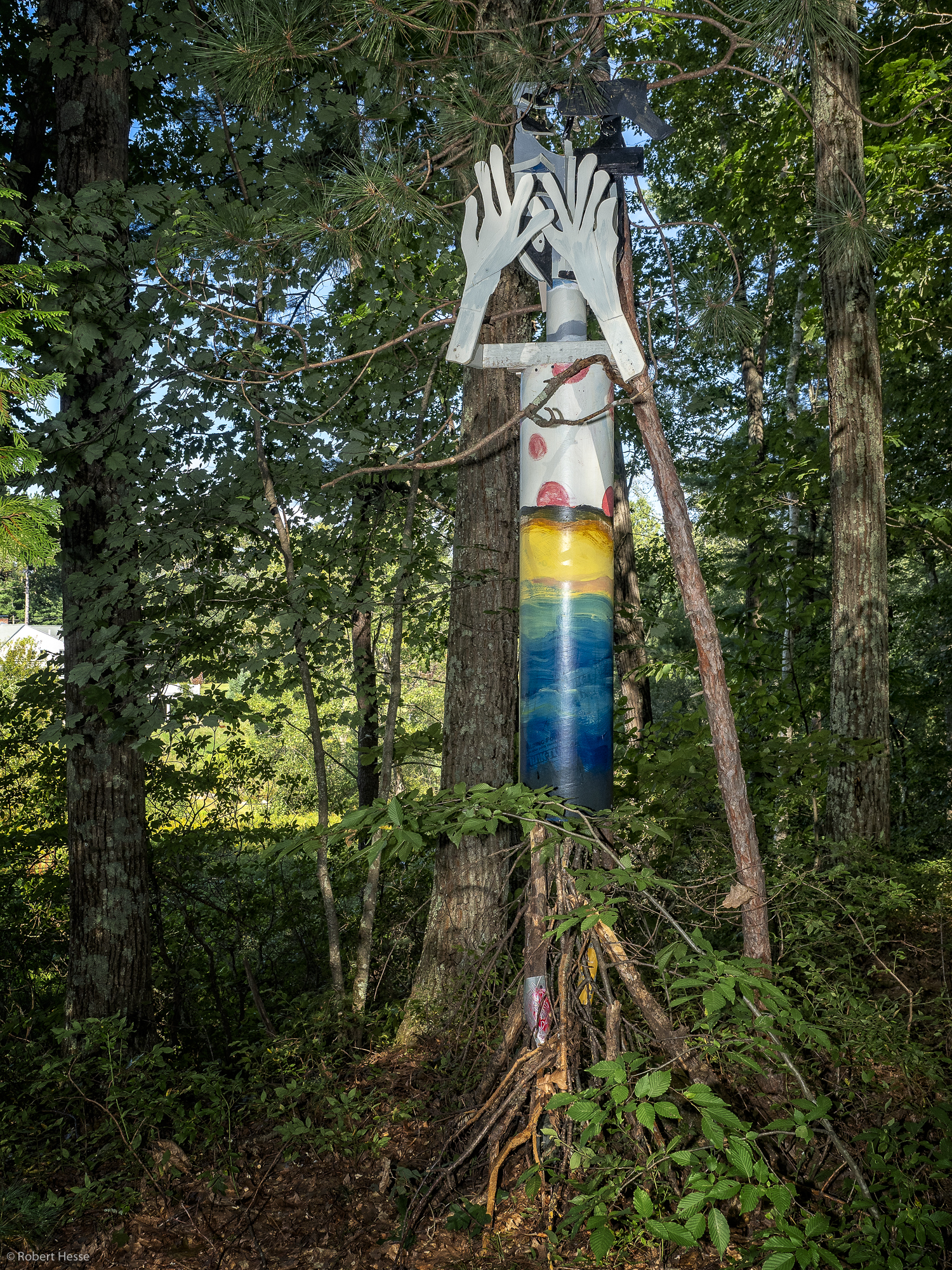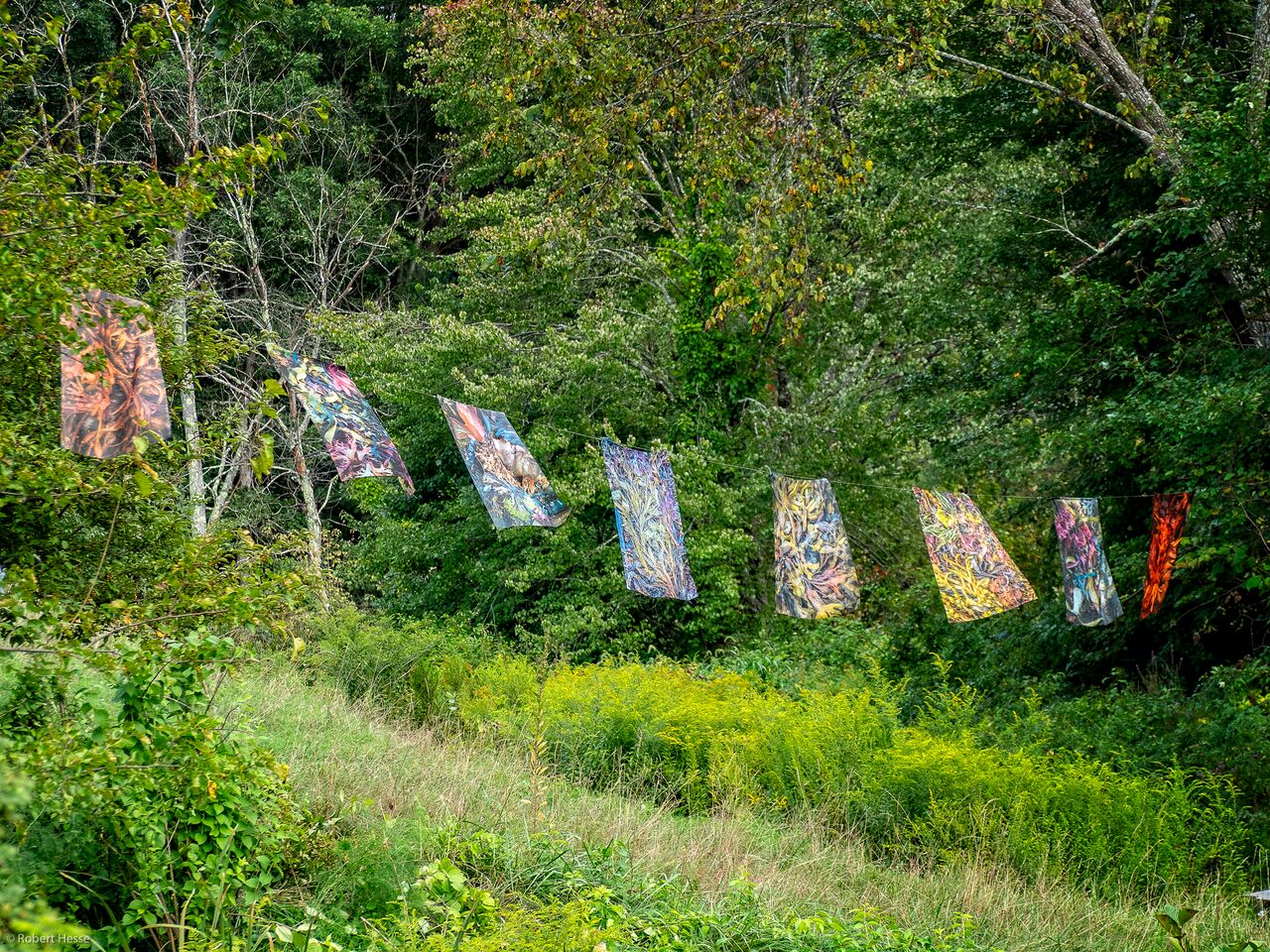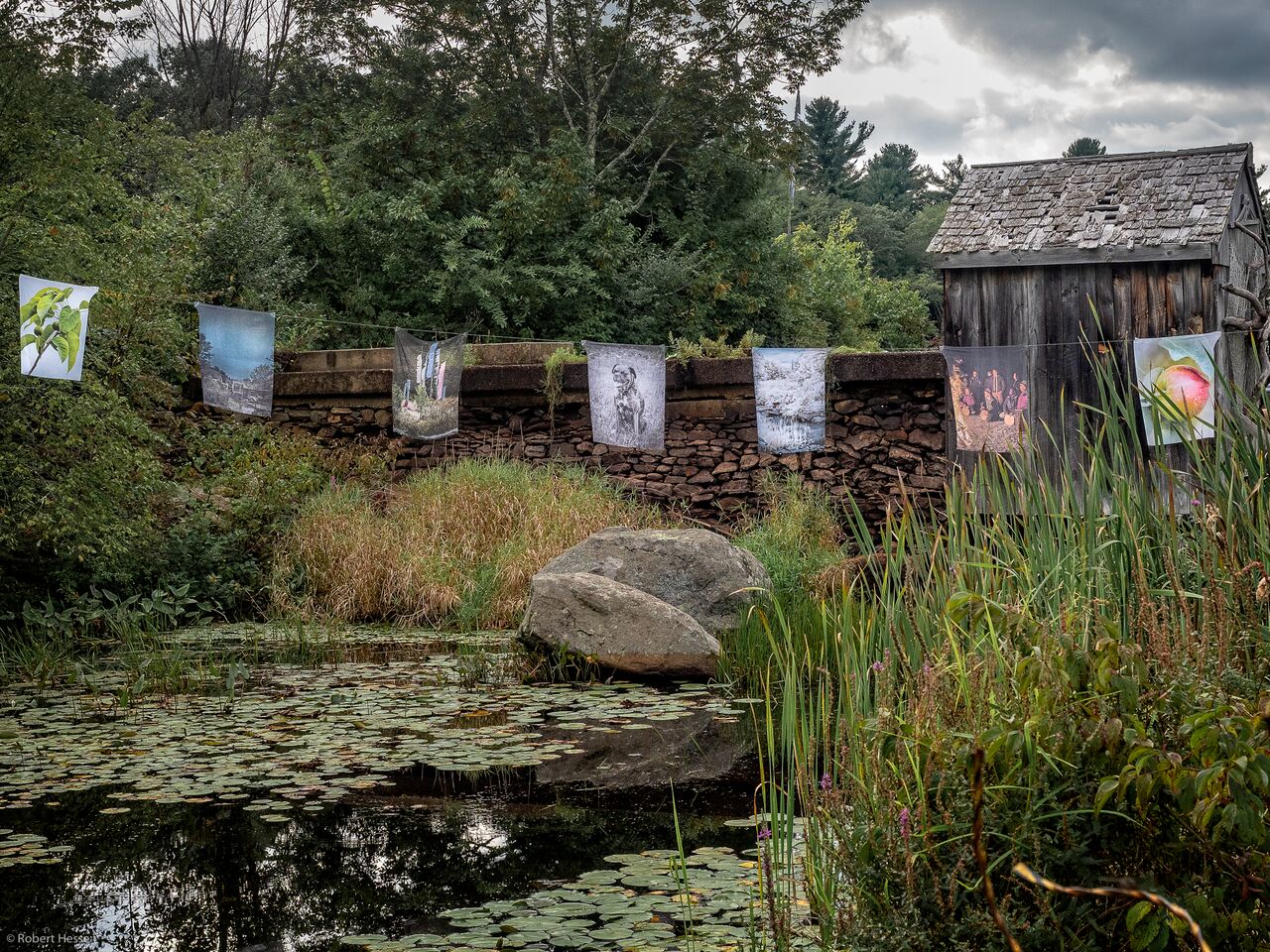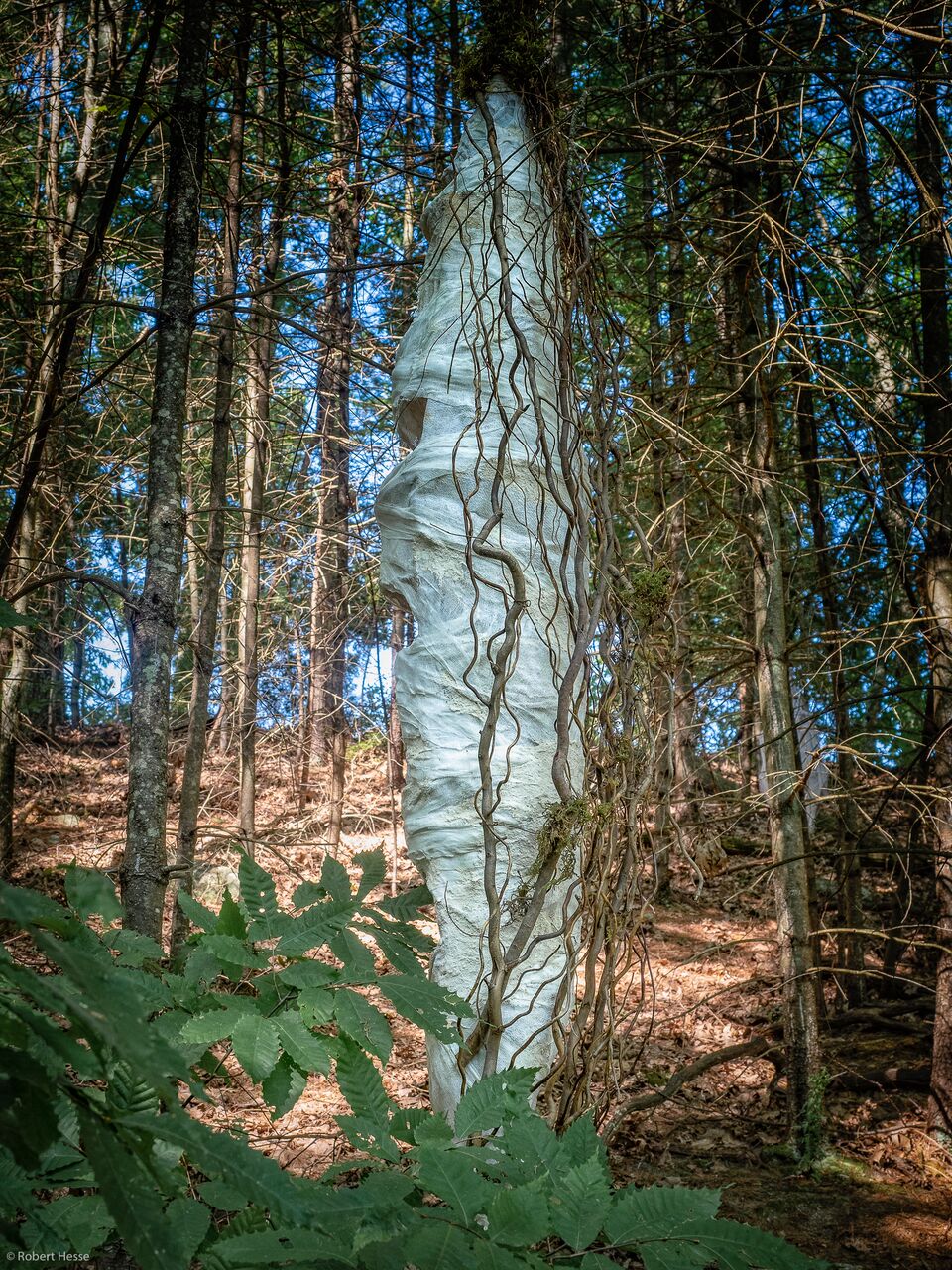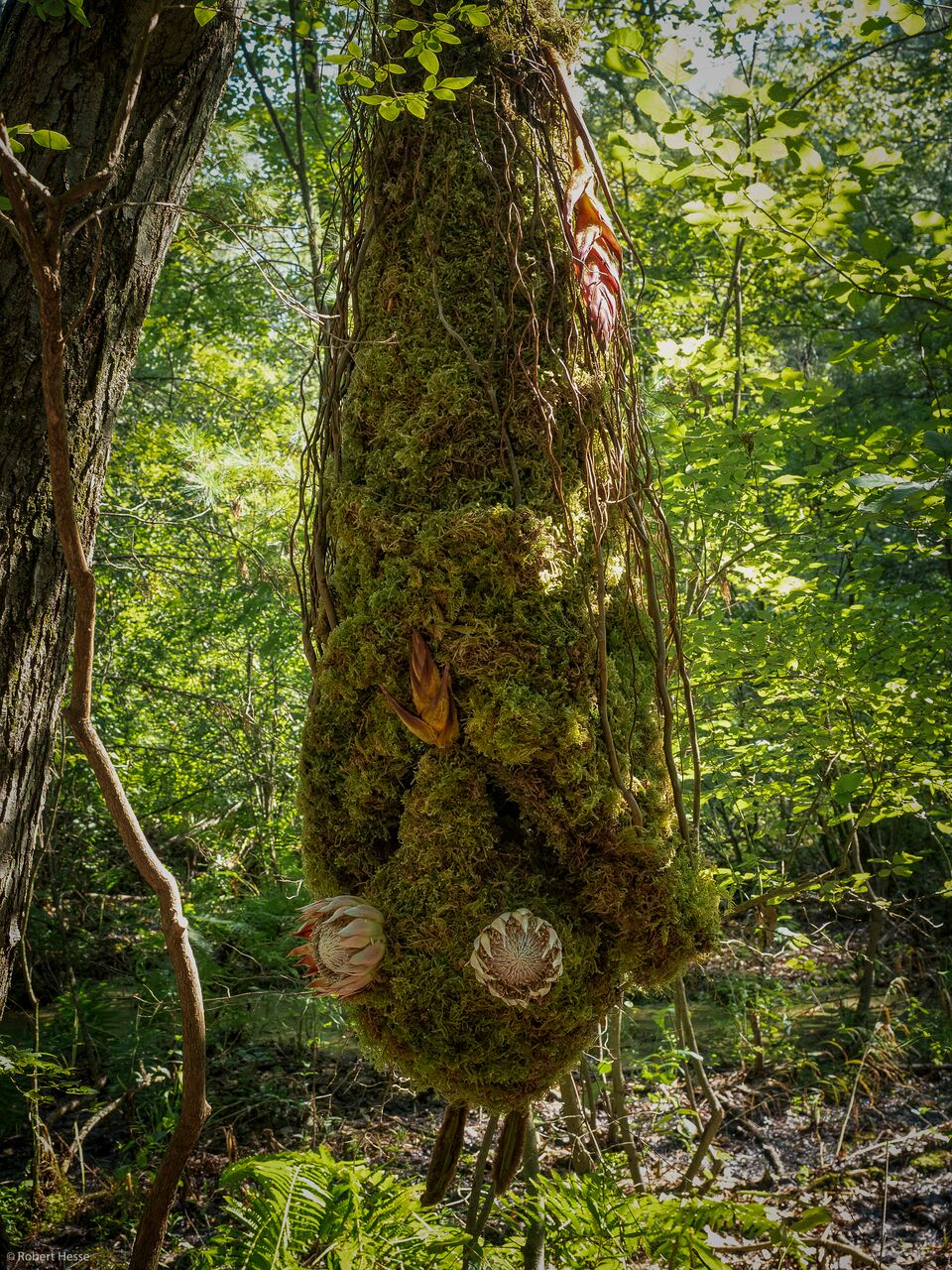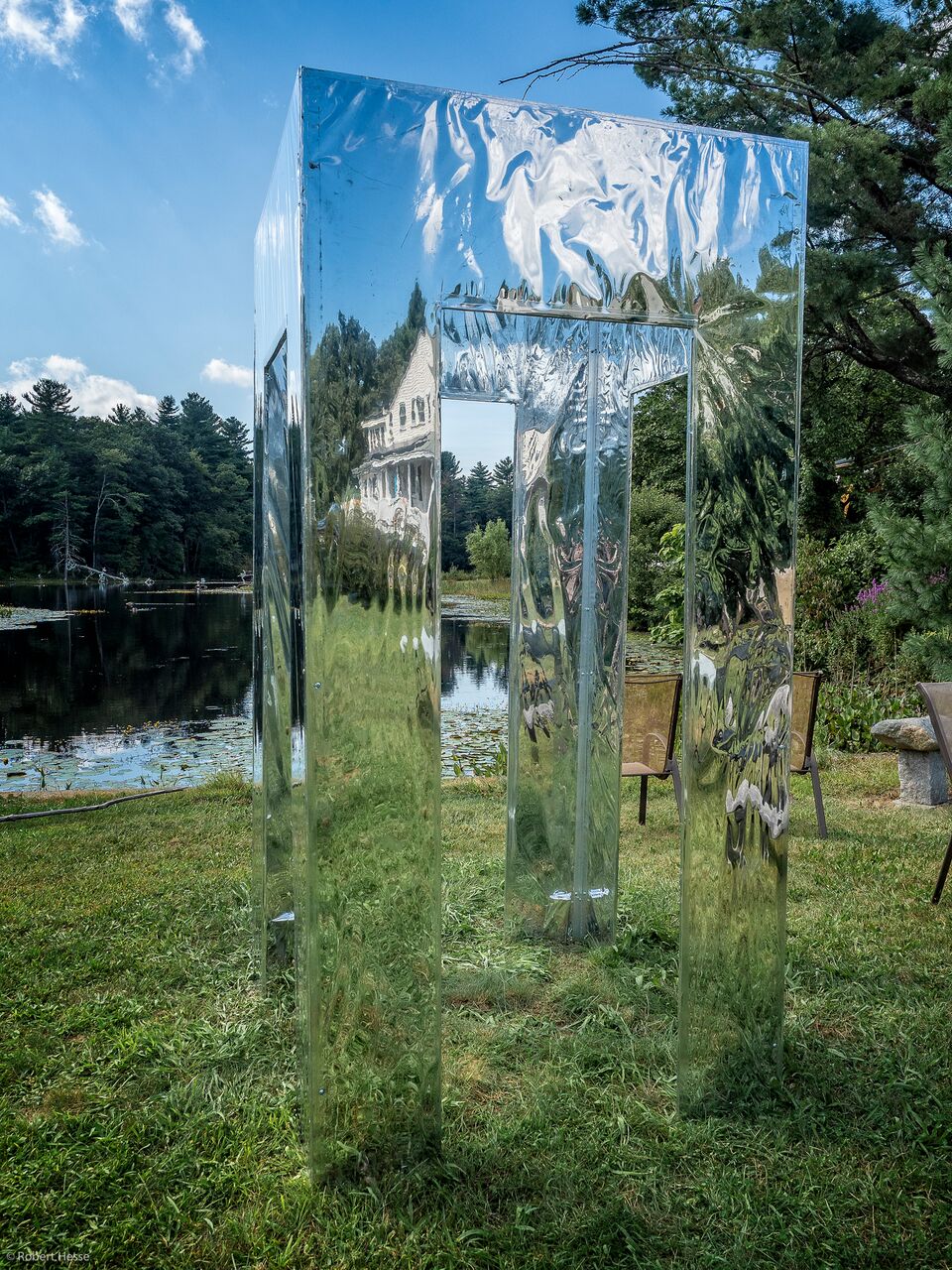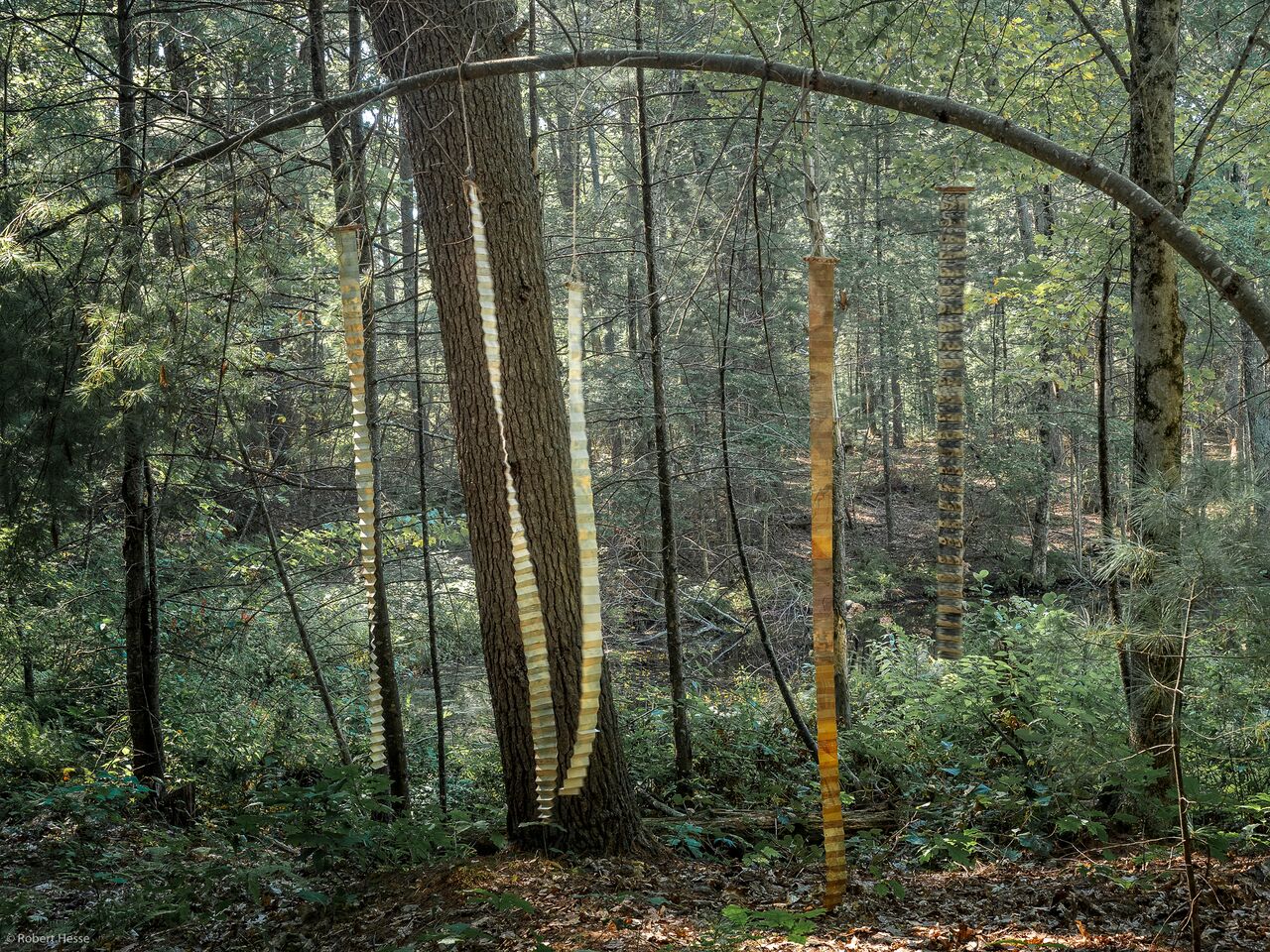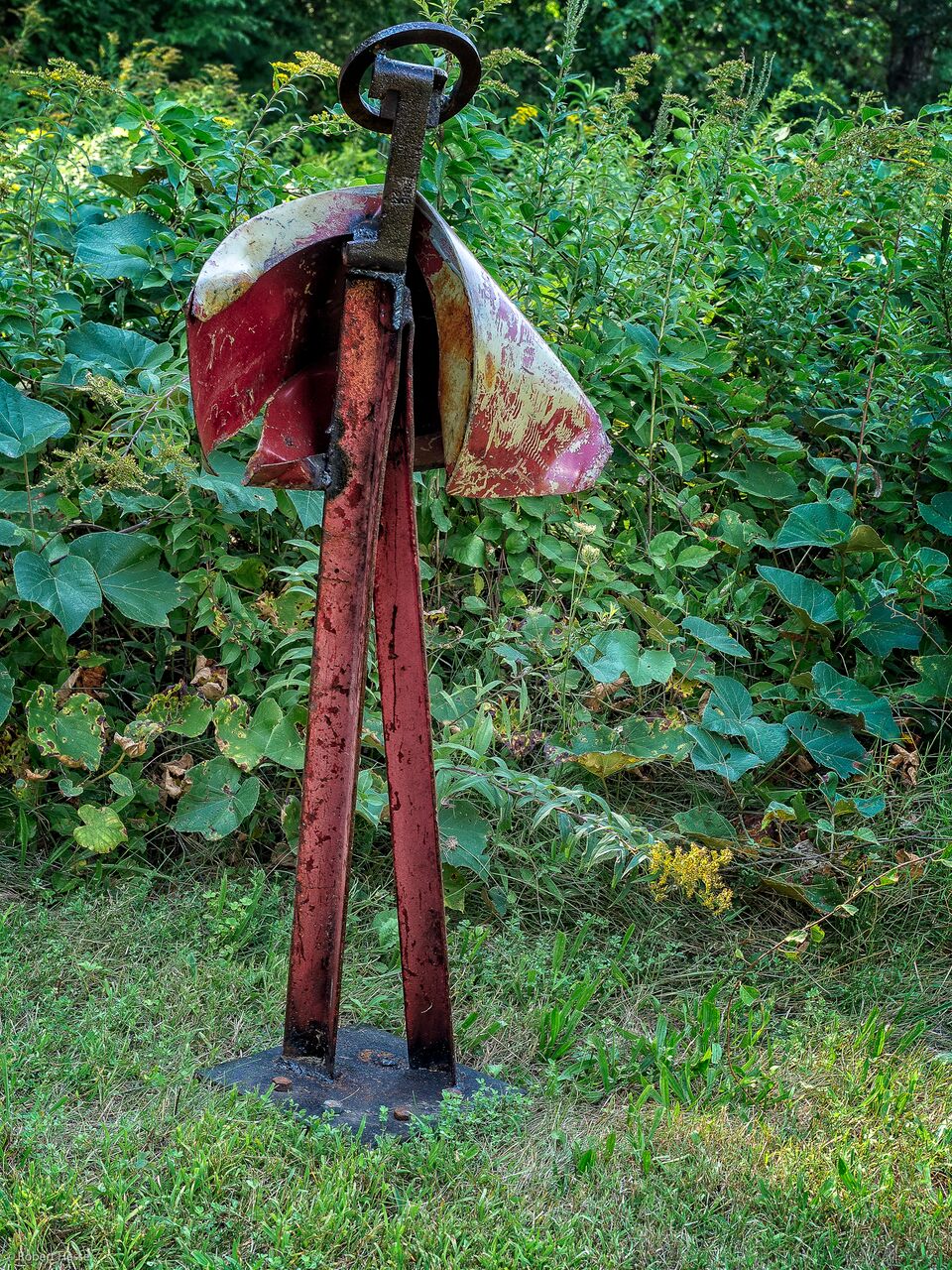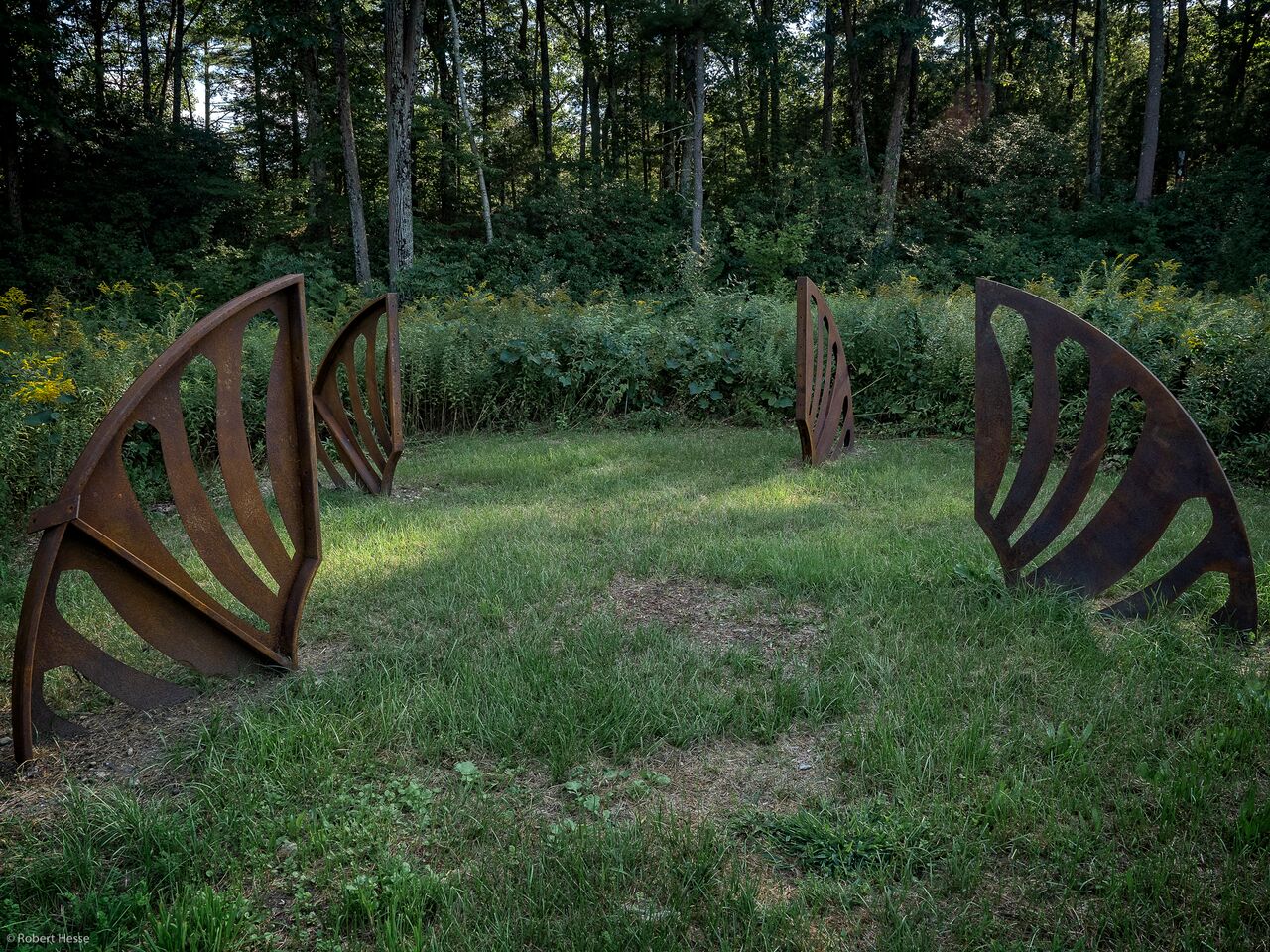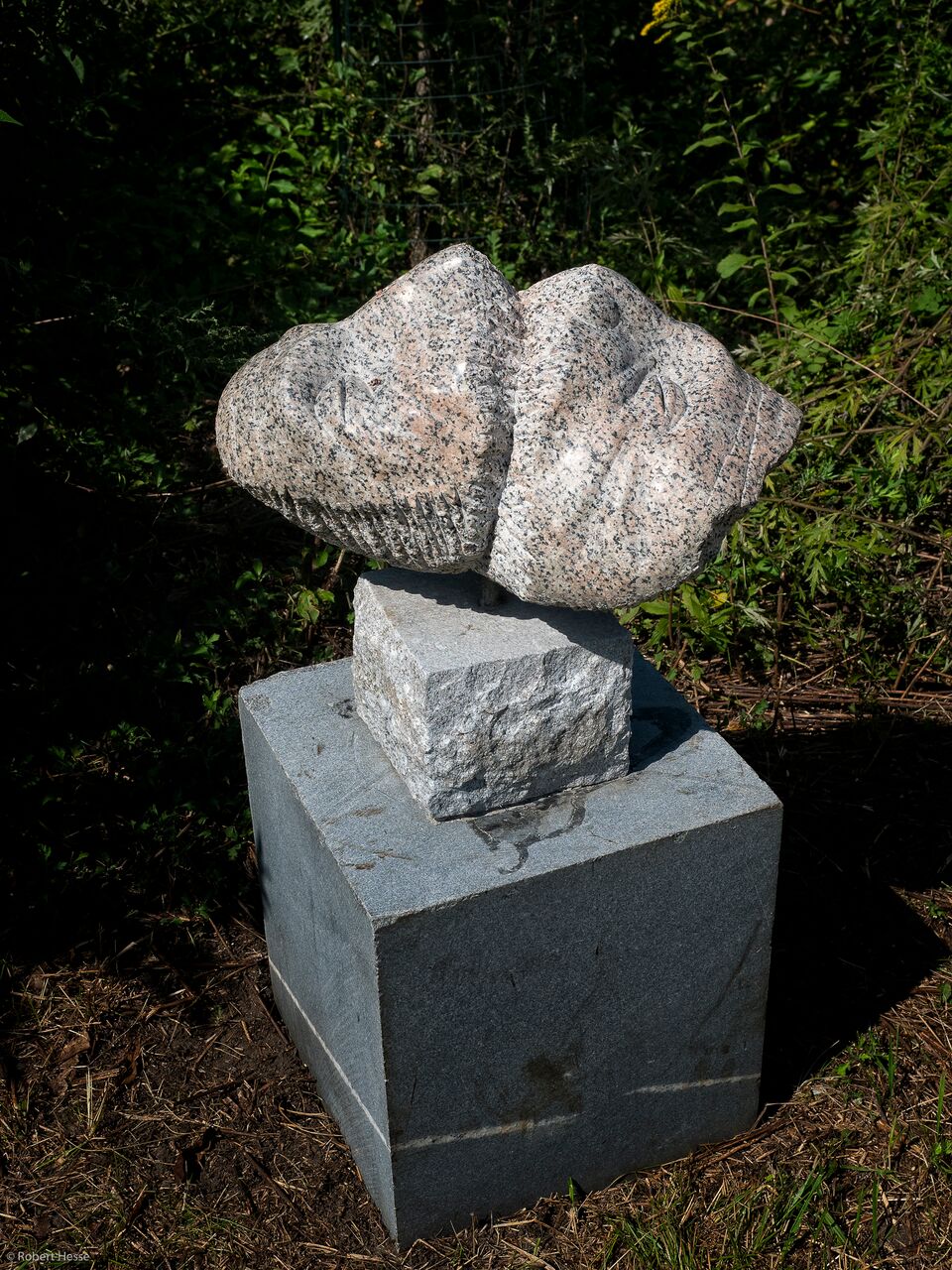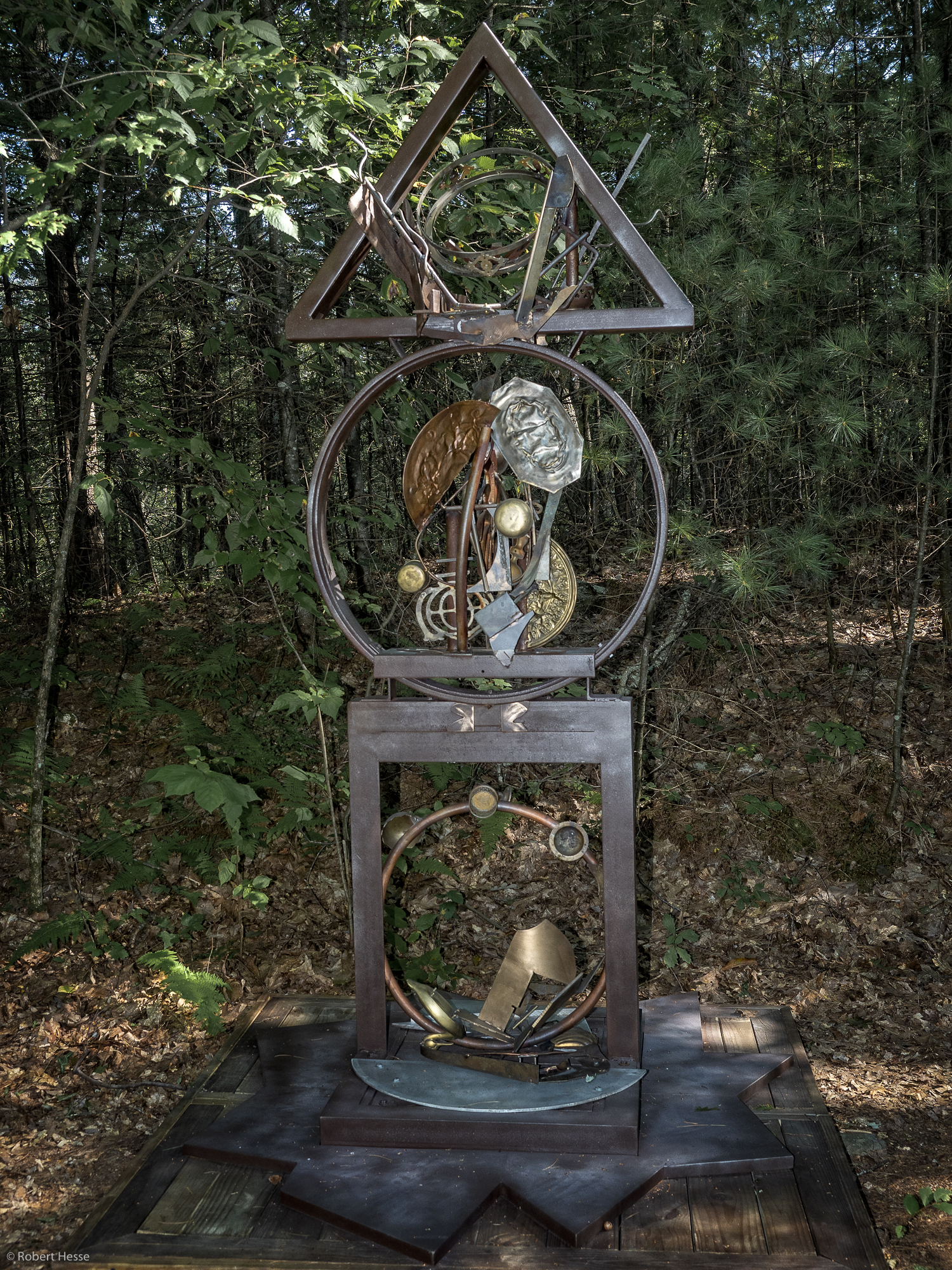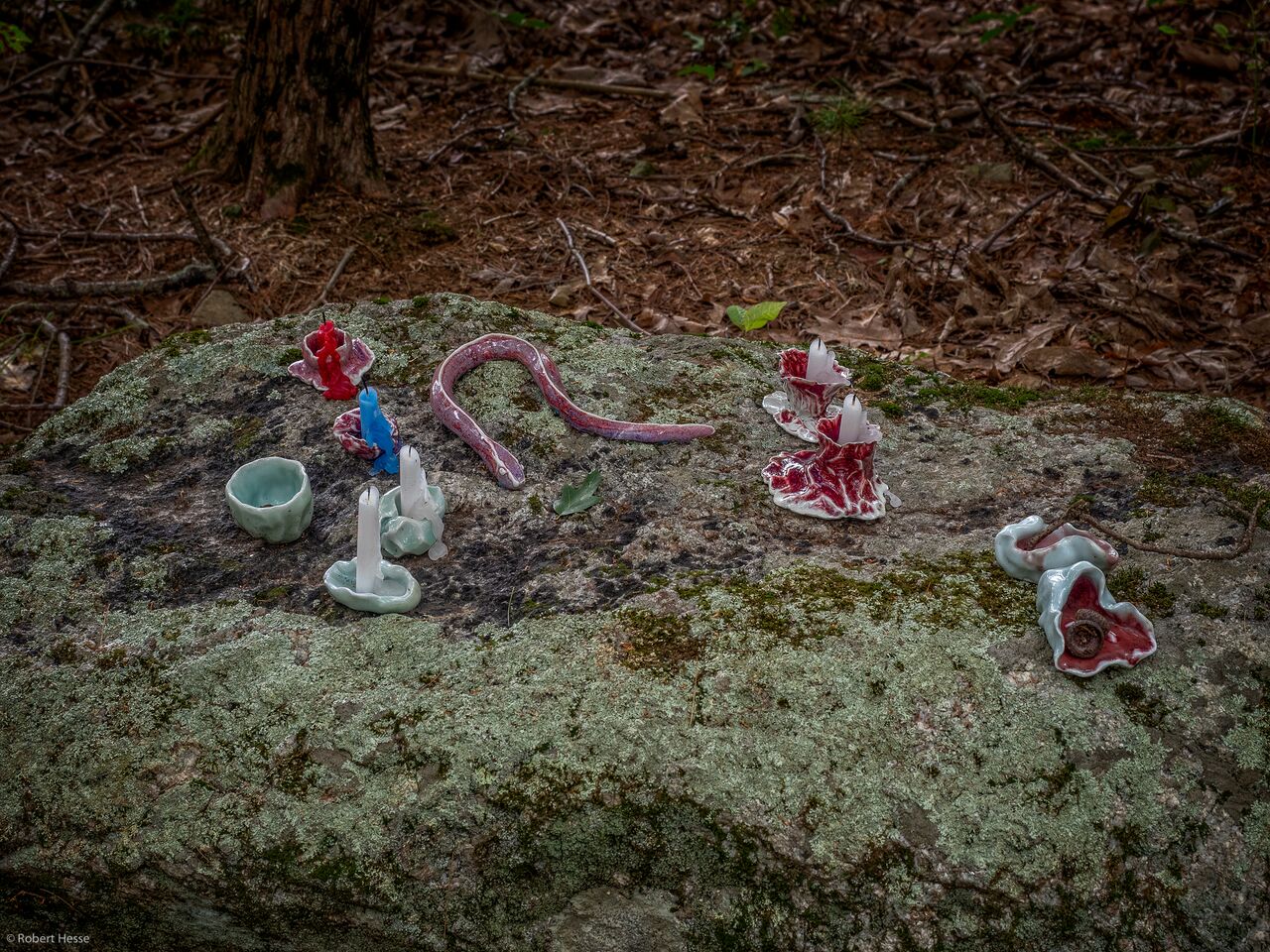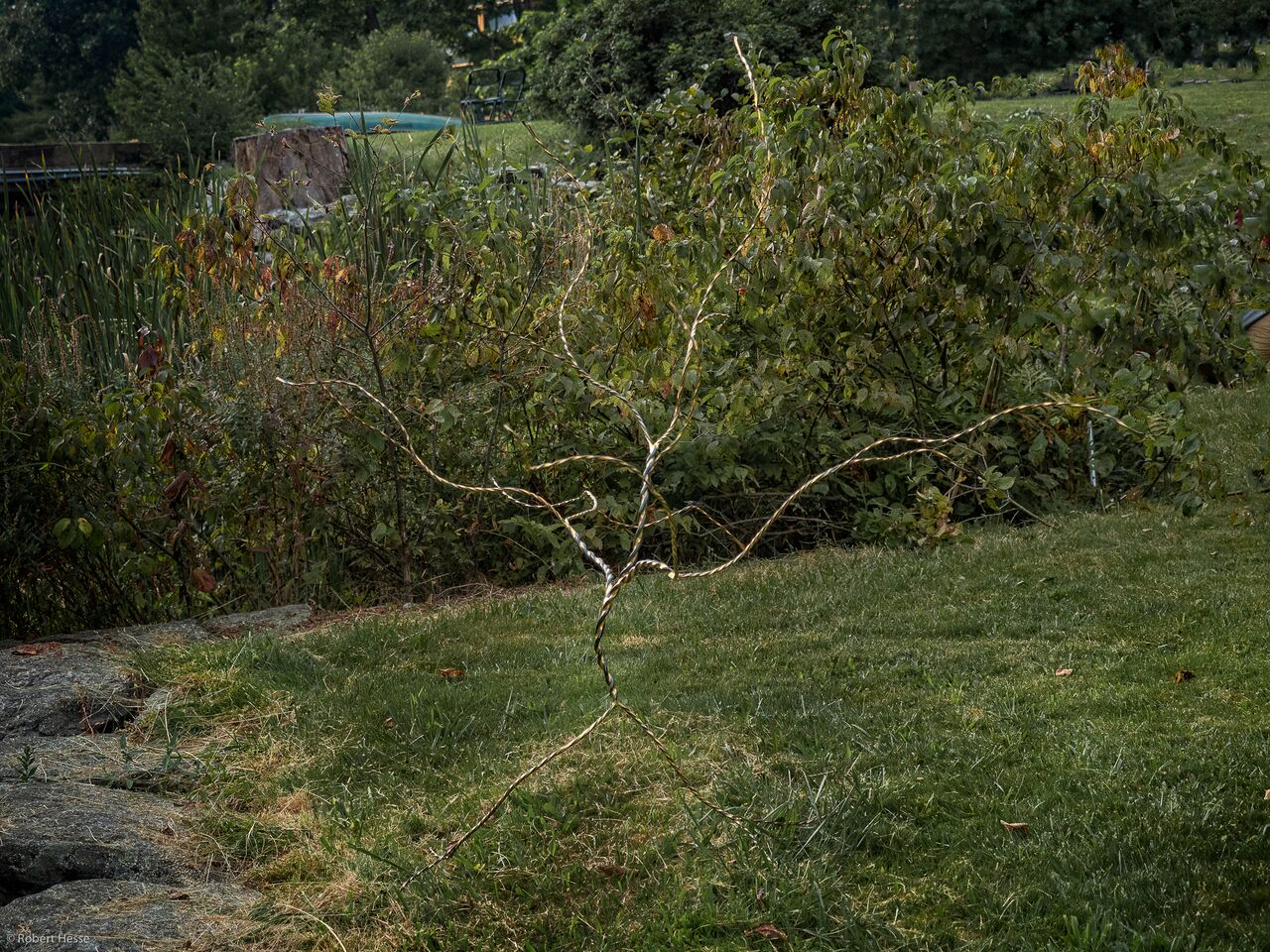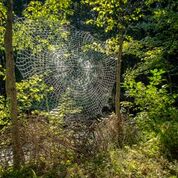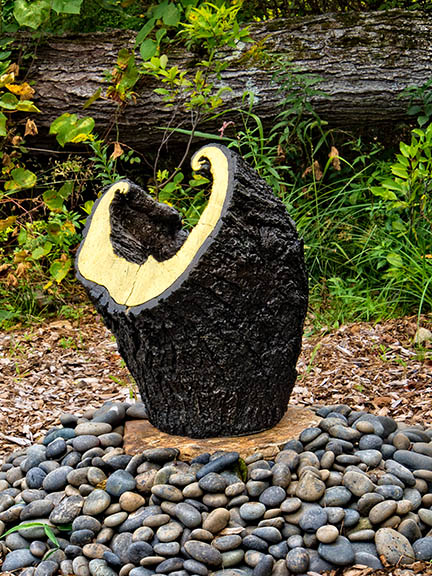 1
2
3
4
5
6
7
8
9
10
11
12
13
14
15
16
17
18
19
20
21
22
23
24
25
26
27
28
29
30
31
32
33
34
35
36
37
38
39
40
41
42
43
44
45
46
47
48
49
50
51
52